Road trips are one of the coolest ways to travel – especially for young people. You don't just see one place, you have the opportunity to see as much as you want. Besides, you can decide spontaneously where to go or if you like to stay a night longer at a beautiful place. But even if you love traveling in a spontaneous and flexible way, some planning can be helpful. Here are the most useful apps for your next road trip!
How to get to your destination
The first and probably the most important app is Google Maps. To be honest, most people are not able to find the right way without a navigation system or an app. With Google Maps you can be sure, to get safely to your destination. Moreover, it always has the fastest route even in case of traffic jam.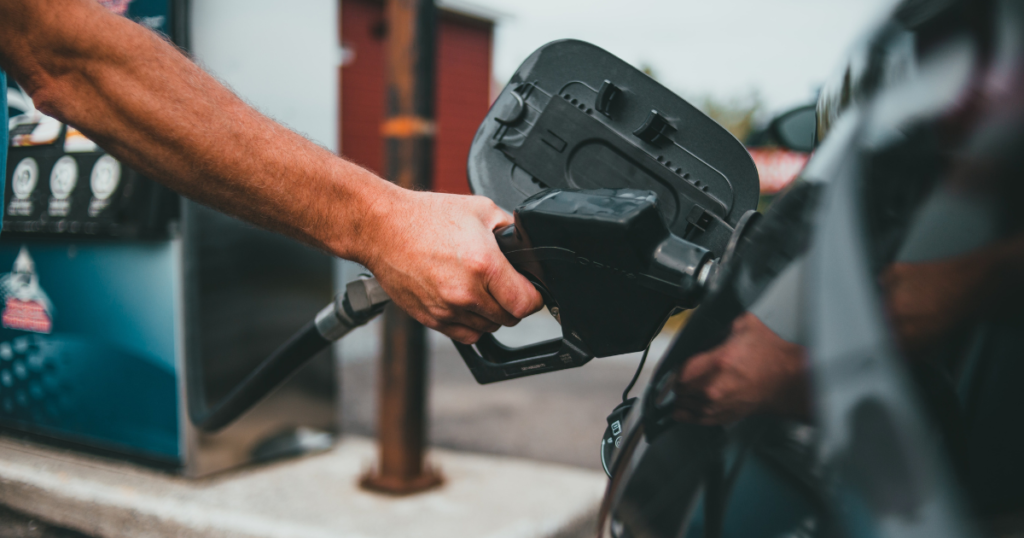 Find the cheapest gas station!
Gas prices have risen sharply in the last months – especially in Europe. But with the right app you can nevertheless save some money. With apps like GasBuddy (USA) or Pace Drive (Europe) you can always find the cheapest gas stations in your area. Sometimes you only have to drive two or three miles longer to a gas station, but you can fill up much cheaper.
How to prevent a speed ticket
Nothing kills the mood on a road trip more than a speed ticket. To prevent a speed ticket, apps like radarbot can be helpful. Such an app warns of a speed camera with a beep. But be aware, that those apps are not legal in some countries.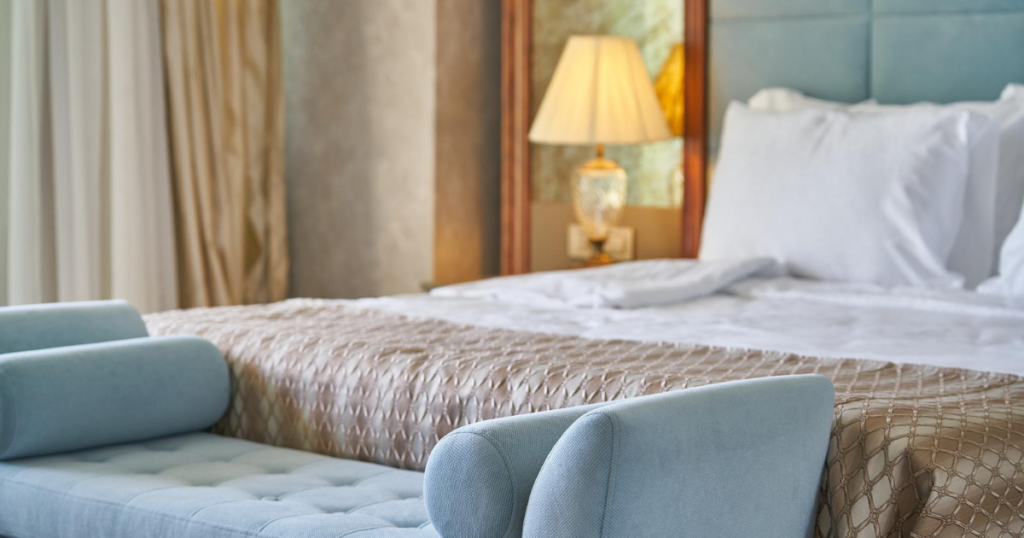 Find the right accommodation for your budget
To find accommodations at your destination, you will need apps like Airbnb or Booking.com. It depends on you, if you weather prefer a cheaper but more simple accommodation or a luxury hotel room. With Airbnb you can find rooms or flats of private providers. If you are longing for some more comfort, you can find hotel rooms in different price classes with Booking.com.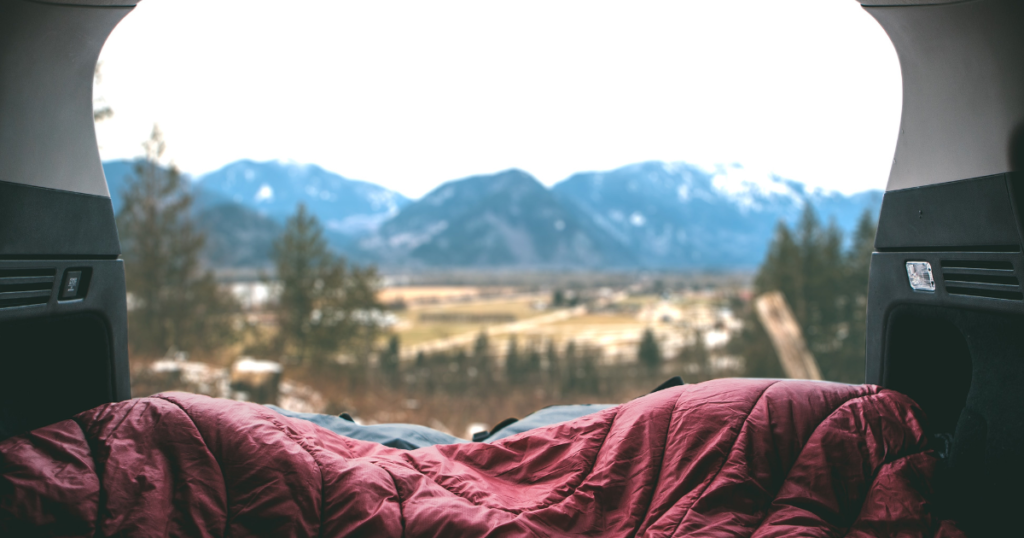 Sleeping in a car
For the real road trip experience, you should also sleep in your car for a few nights. Staying a night at a forest or lake is much more romantic than sleeping on a rest stop at the highway. But not in every country it is allowed to camp just anywhere. With Vansite you can find beautiful pitches close to the nature in Europe. In the USA TheDyrt can be useful to find beautiful camping sites and pitches. With using those apps you can be sure to find idyllic camping spots where you can stay legally.
It's time for music!
We all love the typical road trip karaoke sessions. Listening and singing to music can make a long drive seem much shorter. That is why a music streaming app like Spotify or Apple Music is necessary for the perfect road trip. An extra tip: Make an own playlist for your road trip where all your travel buddies can add their favorite songs.
How to find hiking trails, tourist attractions and more
Surely you will need some exercise after a long drive. With AllTrails you can find fantastic hiking routes at mostly every place on earth. If you are more interested in guided tours and attractions, you can find them with GetYourGuide.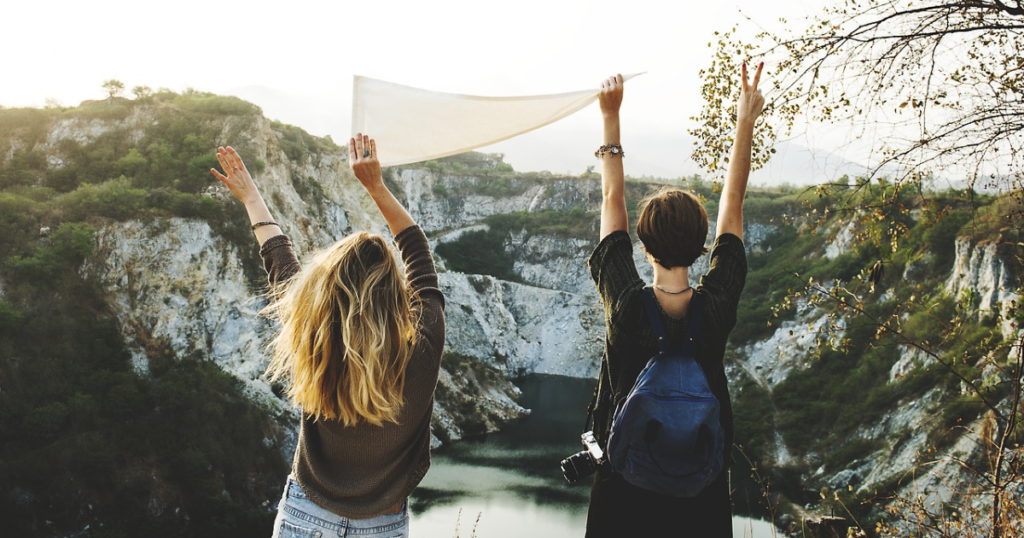 The best road trip planner
To easily plan your trip, discover impressive places and find the coolest sights at your destination, download Lambus. Just save as many waypoints as you need, add booking confirmations or photos and have an overview of all your expenses.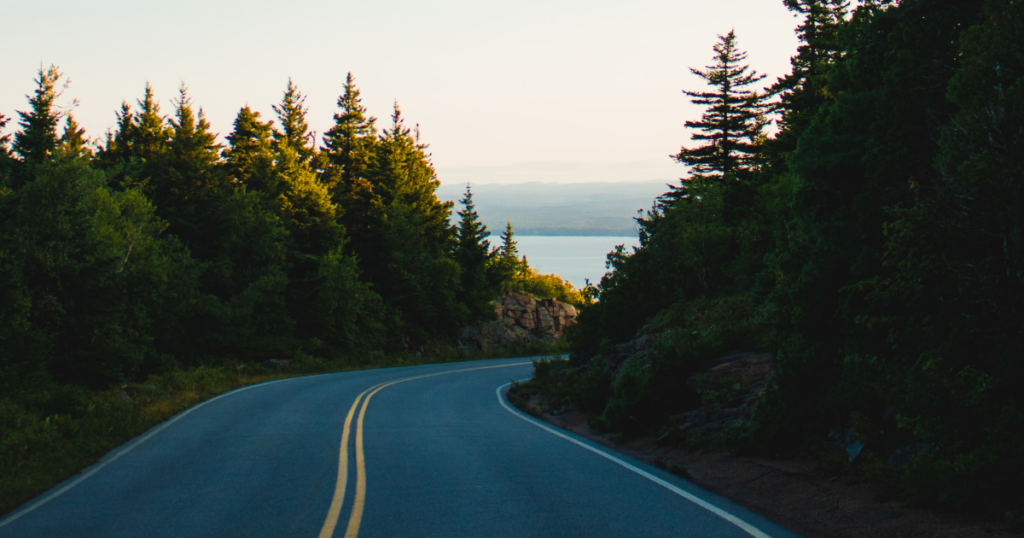 Have an unforgettable road trip! If you need some more information or inspiration, have a look at this article: "Tips For The Perfect Road Trip"
Follow us on Facebook, Pinterest and Instagram!
---
Lambus is an All-In-One travel platform. Your whole trip in your pocket: Waypoints, expenses, tickets, photos and more!