Backpacking-tours are the kind of journey, you will never forget. You are your own travel guide and can organize every part of your trip by yourself. You can discover places allover the world, meet lots of open-minded people and find lifelong friends. Nevertheless this spontaneous way of traveling can become stressful. Here are some useful apps for backpackers, which help you find the right accommodation, plan your route and more.
Find the best flight for your budget!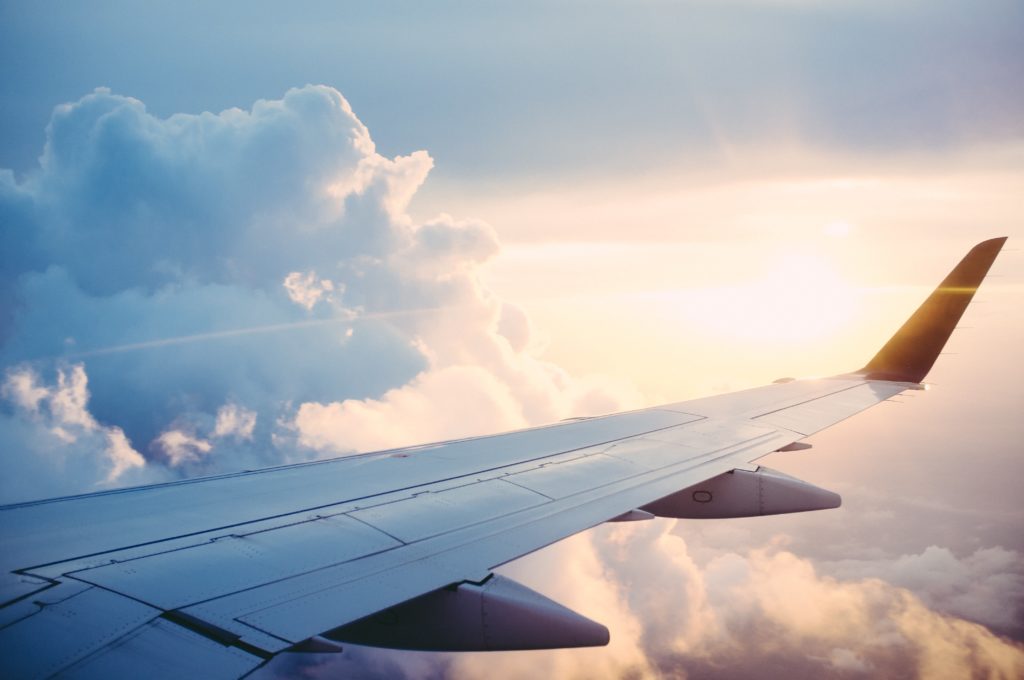 Many backpackers love traveling far away from home. That is why you often need to fly to your destination. Skyscanner finds the most affordable flights to your desired destination. The app shows you the cheapest dates to fly and alerts you when prices change. Another nice feature is, that you can search for the cheapest flights leaving from your nearest airport. So if you are flexible with your destination, just have a look which countries are the most cheapest to travel to.
A place to sleep
Backpackers love sleeping in hostels. Although it is not really comfortable, hostels are quite popular. They are perfect for low-budget travelers and in addition to that, you meet lots of open-minded people. Even if you have to give up some luxury, staying in hostels is much fun. With apps like hostelworld or booking.com you can find the best hostels at your destination. If you need a little more comfort and privacy, you can find cheap accommodations of private suppliers with Airbnb.
Another opportunity to find low-budget accommodations is the app couchsurfing. It connects users to find or offer a free place to sleep on the couch or guest room of private people.
Have a look at "Couchsurfing – Tips & Tricks" to get more information.
From one place to another…
To discover as much as you can, you sometimes need a cab. But for low-budget travelers using cabs can quickly become expensive. To prevent that problem you can use Uber or Grab. Those apps connect people with drivers and are often cheaper than typical cabs. In addition, you can not be scammed by those drivers, because the price is fixed by the app. Additionally, you can deposit your credit card in those apps and pay with it instead of cash.
Another app you should keep in mind is Rome2Rio. This supplier cooperates with international bus, train and ferry operators. It finds thousands of multi-modal routes for your journey. Moreover, you can directly book the tickets in the app.
Good planning is the half the journey!
Backpacking is pretty flexible and spontaneous. But some planning is still helpful. With Lambus you can save as many waypoints as you need, add booking confirmations or photos and have an overview of all your expenses. Besides, with using the discover-tool you can find impressive places and round trips all over the world. Lambus makes planning your backpacking-trip so much easier. Just check it out!
Backpacking goes hand in hand with hiking
One of the biggest advantages of a backpack is, that you can use it everywhere. Unlike travelling with a suitcase, stony or sandy grounds are not a problem. That is why some backpackers love to hike with their backpack from one place to another. To find hiking routes all over the world, you can use Alltrails. You can discover more than 350.000 hiking routes in the app. Further, the app has a navigation feature and tracks you hike.
Get to know other backpackers.
Especially if you travel alone, you want to get to know other people. You meet lots of open-minded people in hostels or in bars. But to make it easier, you can also use an app. With Bumble BFF you can swipe, as in a dating app, and connect yourself with people in your area. On a backpacking tour you can meet many interesting people and maybe also find life-long friends. So don't be shy and try to connect with other travelers or locals!
---
You might also like: "10 Easy Backpacking Countries for Beginners"
Follow us on Facebook, Pinterest and Instagram!
---