What better way to discover different places at once than by going on a road trip? However, there are a few things you should consider while planning your trip to make sure to make the most out of it!
Here we have some tips for your perfect road trip!
Plan a realistic distance to drive per day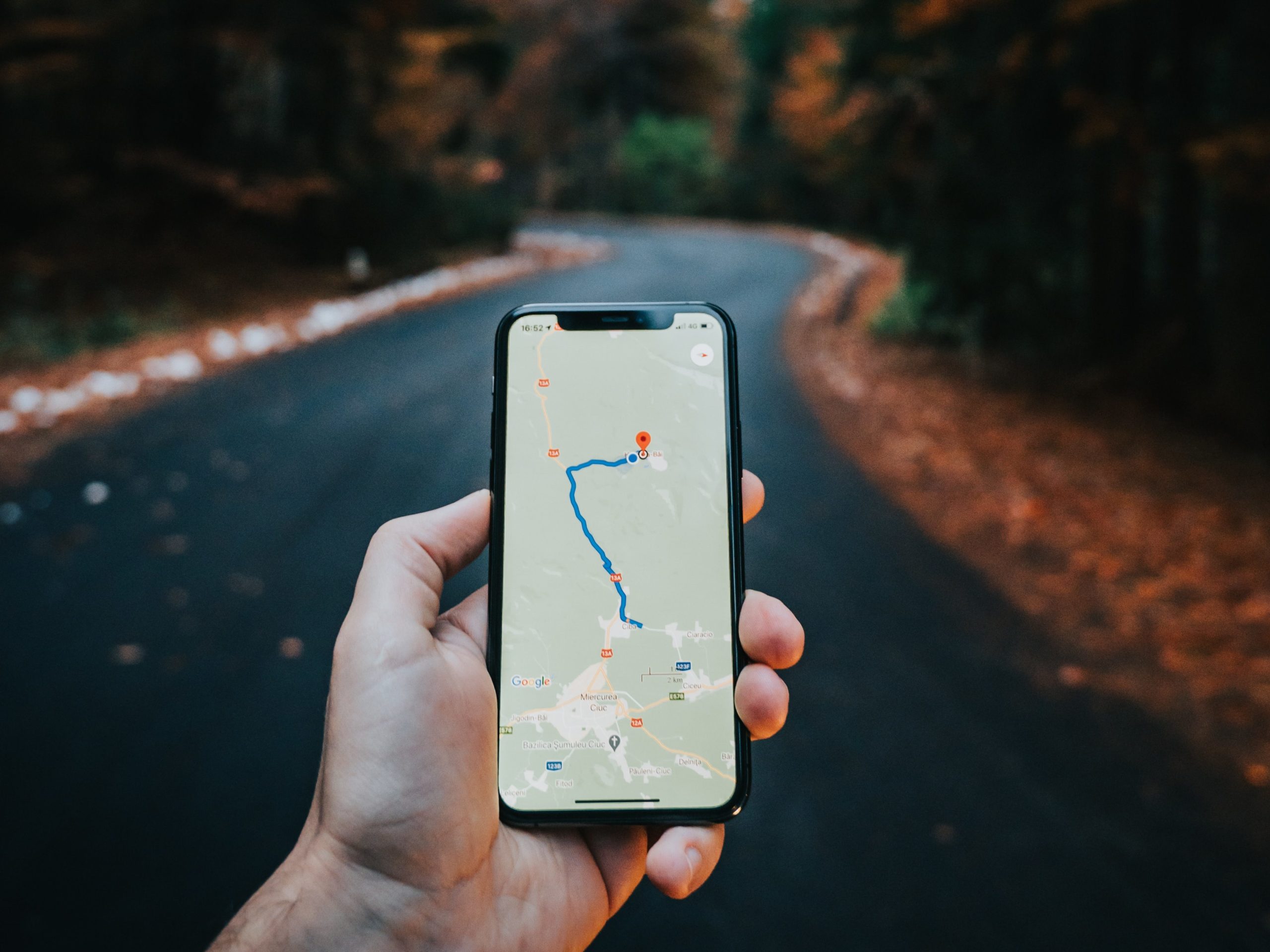 Who wants to be spending their entire trip in the car? To avoid that make sure to choose a manageable distance to drive and plan in some more extra time for stops, traffic or changes of plan. That way you avoid getting stressed or having to skip attractions because of time pressure!
Create a playlist before the trip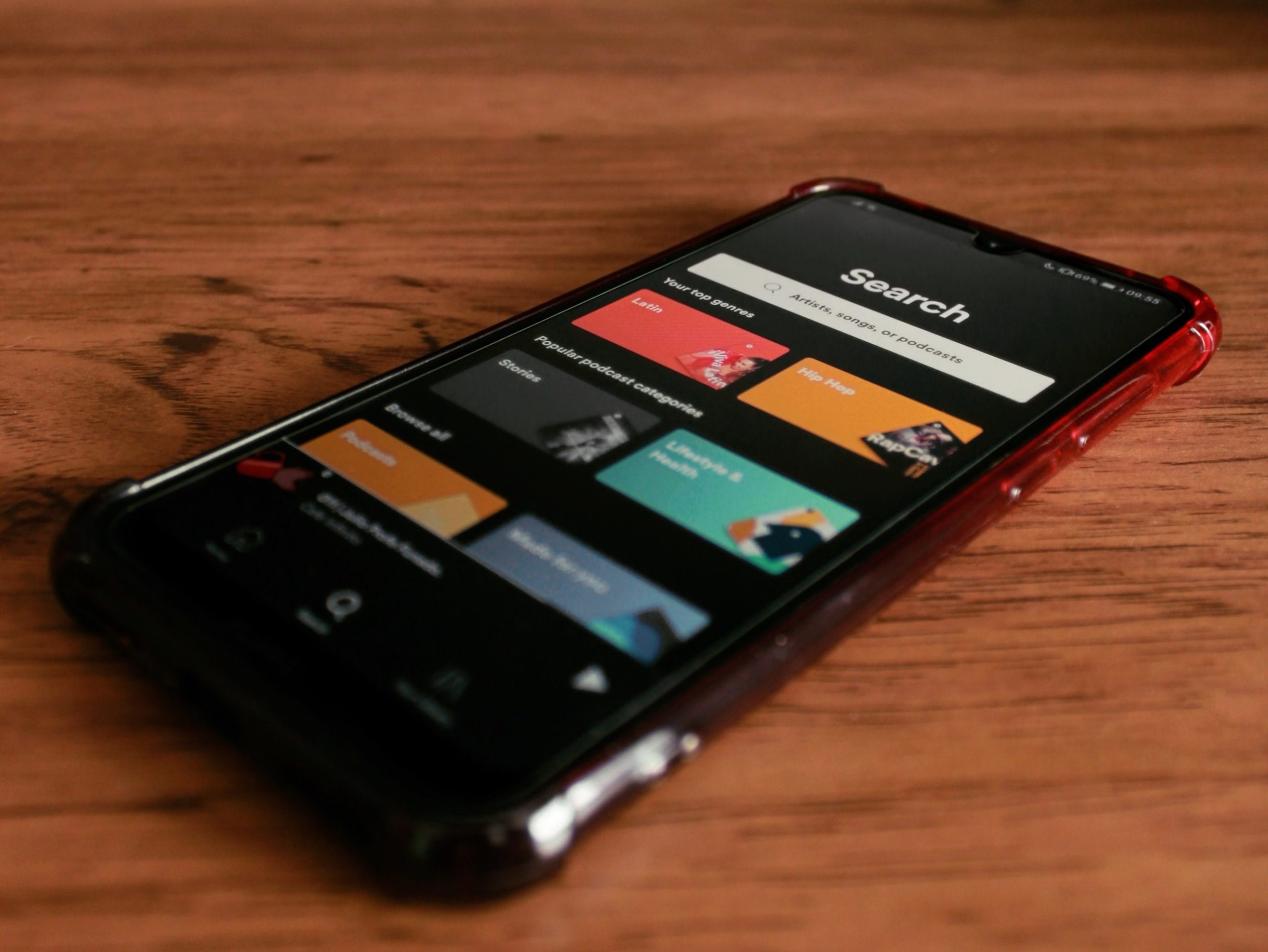 Whether you need calm music to concentrate or the best karaoke songs to sing along, the perfect playlist can make your long car dives a lot more fun! You should try to make those ahead of time. That way you won't worry about it on the way and you don't have to spend half of the time looking for the next song to play. Downloading some podcasts is also a great idea!
Plan accommodation in advance
Even if you are the spontaneous kind of traveler and you don't have the whole route planned out, you should look for possible accommodations before starting your trip. Write a list with possible stops for the night and check the accommodations close by. If possible, it is always better to book those in advance, because you never know, if you you'll have internet issues or if anything is free last minute! And especially, after a long day driving, spending hours to look for a hostel/hotel is the last thing you want to do!
A great option for an accommodation is an Airbnb. That way you can easily arrange your arriving hours and it is also a great way to connect with locals and to get to know the culture! With Lambus you can book your accommodation directly though the app!
Also make sure to save your bookings in the app, to have them all organized!
Save your waypoints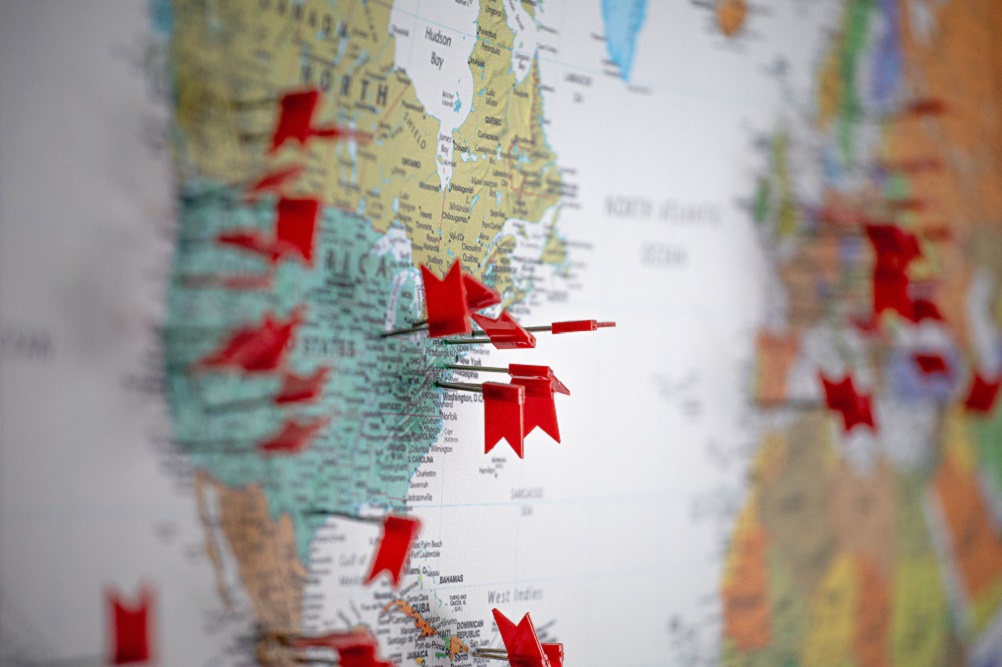 To make sure not to miss out on anything, you can save your must-sees as waypoints in the app. Thus, you can make the best out of your time and won't miss any sightseeing! You can always edit your waypoints and see the best route to connect them all! It will not only give you extra time to explore and save you from unnecessary driving around looking for the next stop.
Things don't forget to pack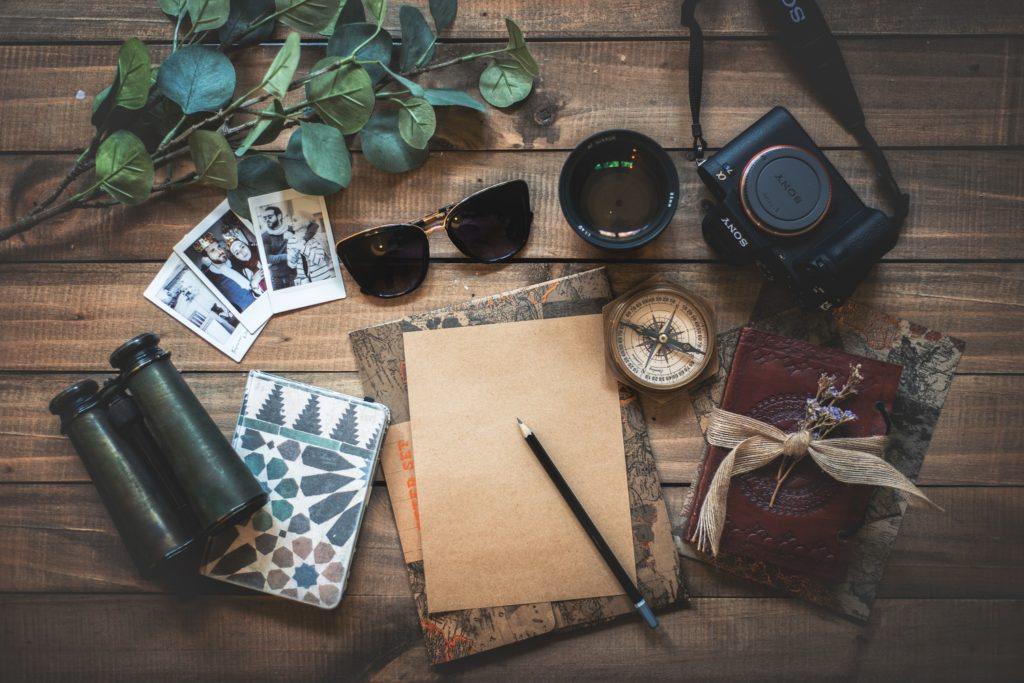 Here are a few things that you should pack for your road trip. Not to forget is a power bank or a phone charger, that are compatible with your car! Also, very essential is to have an extra Sim-Card for your phone if yours doesn't work in the country you are travelling in. Another tip is to have an extra map of the route, just in case your phone doesn't work.
And of course, pack plenty of snacks and water!
A few extra tips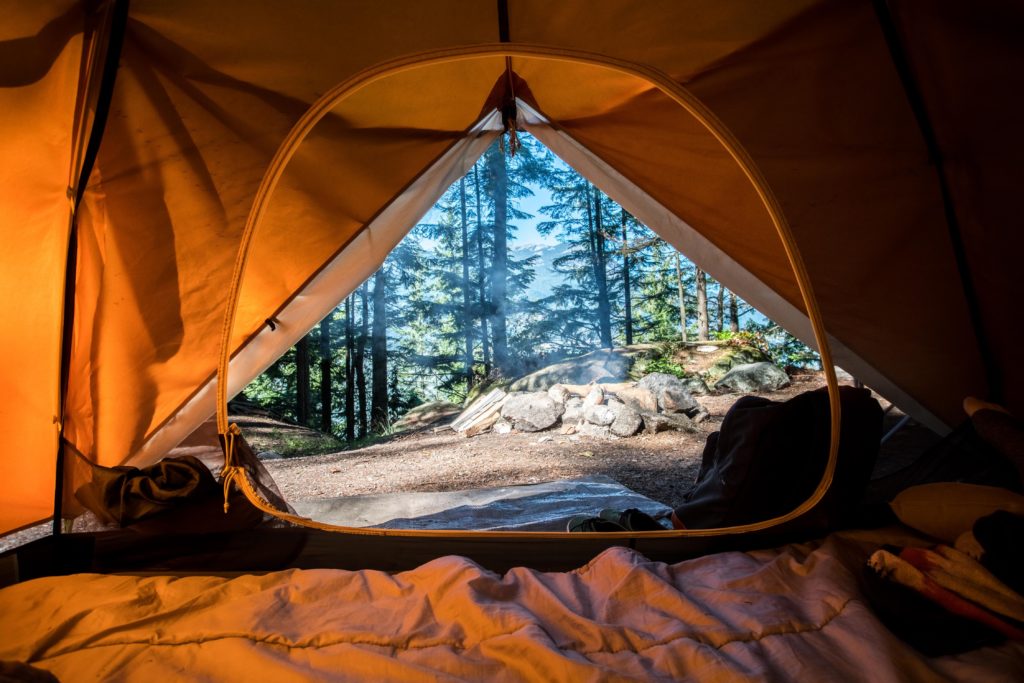 If you travel to a foreign country, make sure to check with your bank if your credit card is unlocked for foreign ATMs. And always have some cash with you… you never know where the next ATM is while driving around in nature.
If you have a long drive ahead of you, make sure to leave early morning. That way you will have enough time to explore your destinations during daytime and you'll avoid traffic.
If you are looking for the best places to eat or to visit, ask locals! What better way to get to the best places, if not by asking people who live there!?
And lastly, download your trip from the app as a PDF, so that you can always access to it and won't need to worry about having network.