Are you looking for a last-minute New Year's Eve Destination or are you already planning for next year?
No matter where you are, on New Year's Eve people all over the world gather together to celebrate the New Year.
Even in Europe, depending on where you are, you will expect different events as well as different traditions! But let us assure you fireworks, great parties and an amazing atmosphere can be found everywhere!
So, if you can't decide what do to do to end the year and welcome the new year just the right way, we have listed you some places in Europe for your perfect New Year's Eve!
London
England's capital is a go to destination for many young travelers on New Year's! Not only are there man parties all over town but there is a big celebration from Trafalgar Square to the Buckingham Palace with different shows and events. If you want to see the impressive fireworks then make sure to get the tickets in advance to get the perfect view right next the Big Ben and the London Eye. With the chimes of the Big Ben counting down to midnight everyone celebrates the New Year together!
And if you are not too tired from the night before make sure to attend to the New Year's Day Parade on January 1st!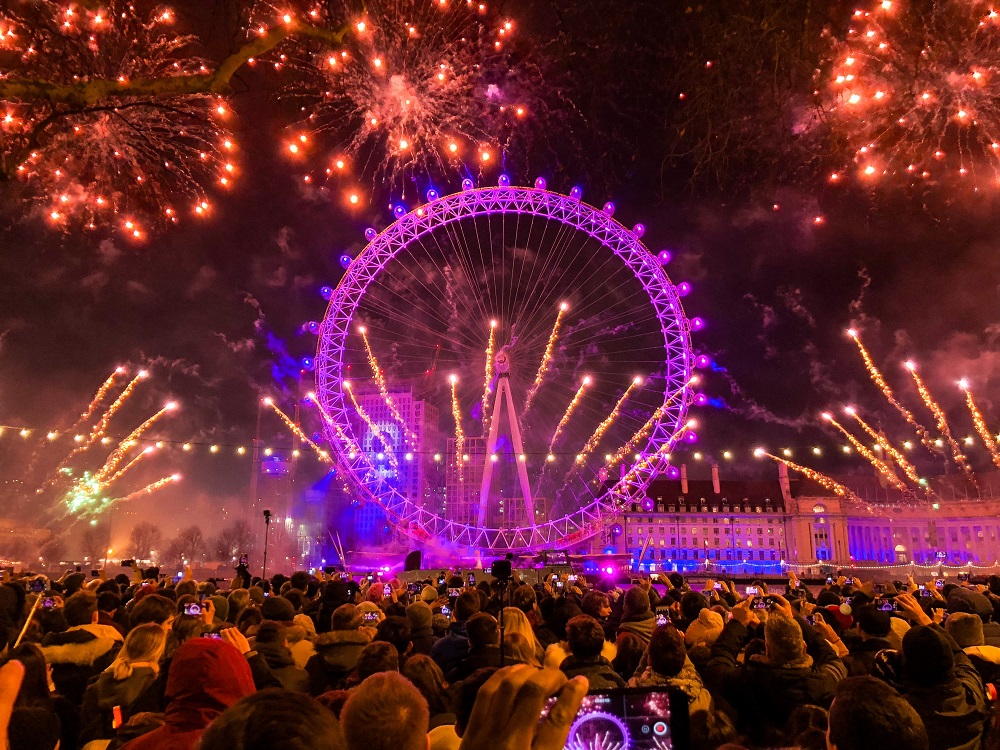 Paris
Paris is the right destination for you if you are looking for a romantic getaway or fun girl's trip! The City of love has lots to offer… fun parties, cabarets, special dinners and so much more! The most visited place in Paris on New Year's Eve is without doubt the Eifel Tower and the park next to it, Champ de Mars. A special way to welcome the new year is to make a boat tour on the Seine and to watch the fireworks and the illuminations all around the City of Lights! The Orsay Cruise is one way to do so. If you prefer a wild party night that you could go to the nightclub Duplex!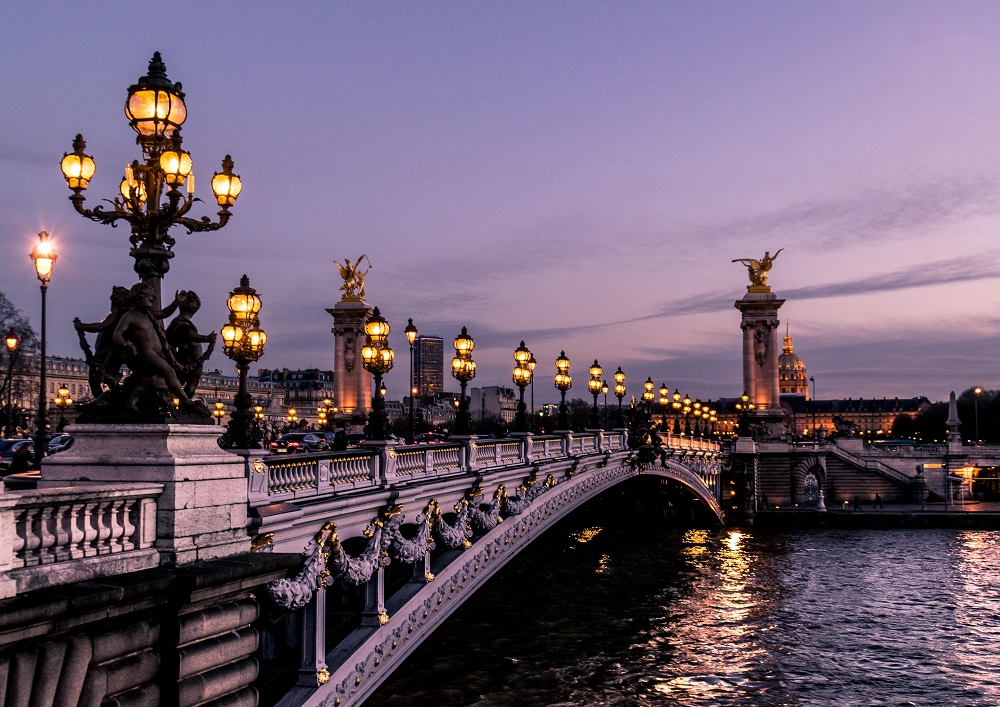 Berlin
At the Brandenburg Gate the largest open- air party is held! Live music, vendors, special fireworks and in general just a great atmosphere! And one thing is assured, no matter where you decide to celebrate, you won't miss the beautiful fireworks because they can be seen all over the Berlin Sky being launched from every corner in the city!
There are also lots of other events and parties in the capital, like big clubs and shows!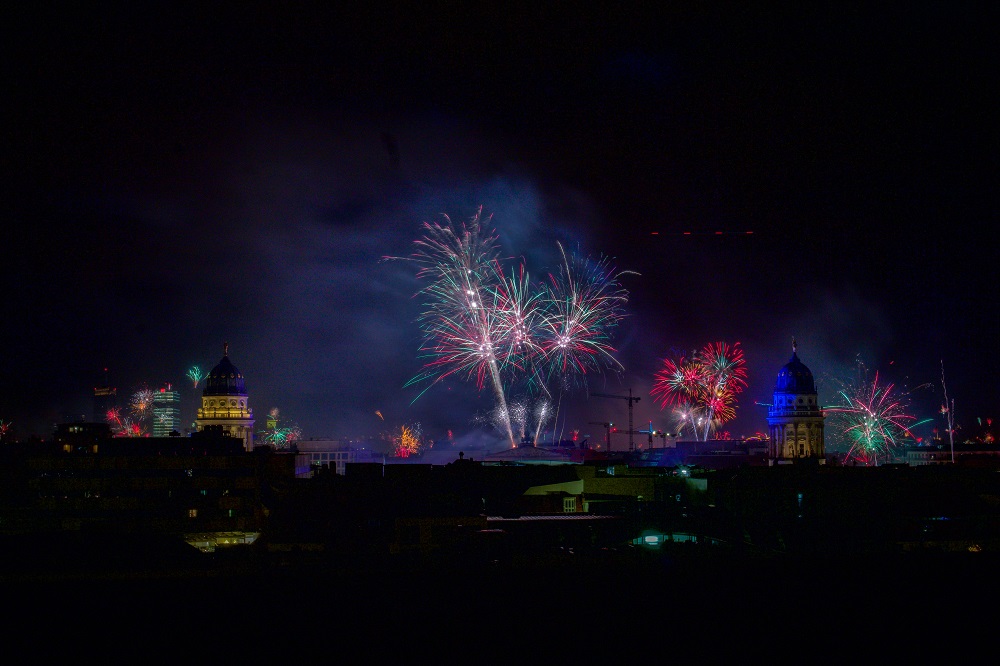 Prague
Prague has something for everyone and a good thing is, is that is cheaper than most other destinations on New Year's! A great way to celebrate is to go to the Old Town or Wenceslas Square to watch the spectacular fireworks from the Letna park. Another possibility to watch the fireworks is from the Lesser Town, Petrin Hill or Prague Castle. That way you will have a great view over the Lesser River!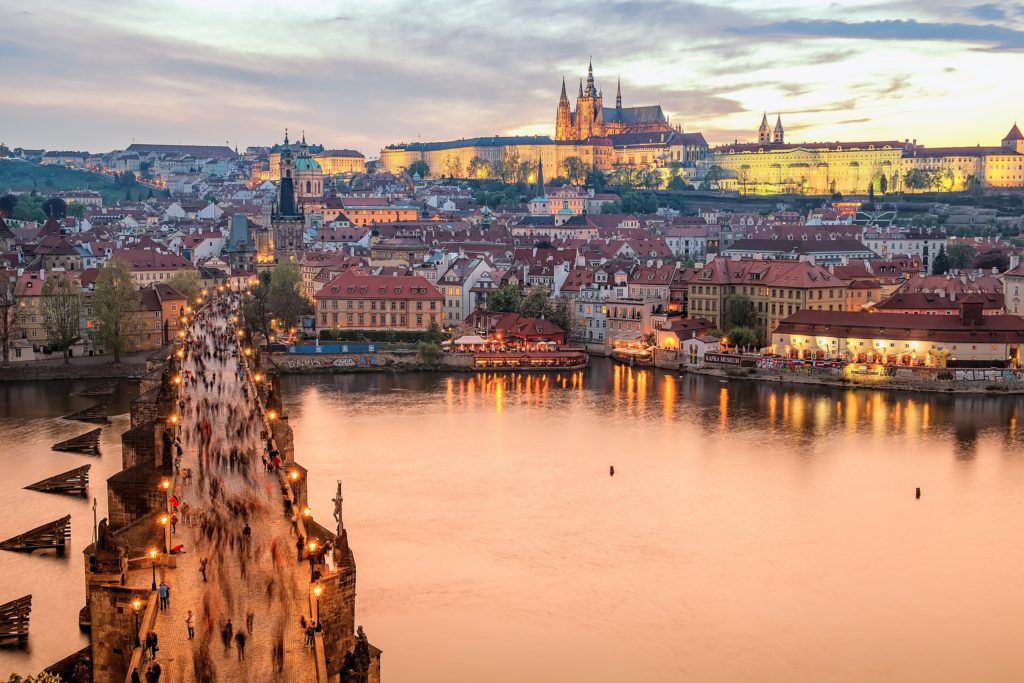 Madrid
Not only is Madrid known for its great parties and events on New Year's Eve but also for its tradition! In Spain it is a tradition to eat 12 grapes right before midnight! And for all of Spain to do it at the same time, at Plaza del Sol, Madrid, there is a big chime that sounds twelve times with the last one right on midnight! If you want to see this up-close you can go to the square itself, but be aware that it can get pretty crowded. If you prefer a calmer way, you can also watch the chimes from every bar and restaurant. The nightlife in Madrid usualls starts around 1 or 2 am.