There are many cheap destinations in Europe that have hardly been discovered so far. We'll tell you where in Europe it's best to go for a cheap holiday.
Sometimes, you just want to get away from it all for a short while and get into the adventure! The ingenious thing about it is that you don't even have to fly far away or spend a lot of money – on the contrary: there are enough destinations in Europe that have hardly been discovered up to now and on top of that are quickly reached for little money. There are so many cool cities and beautiful nature waiting for you, which you can discover even with a small budget.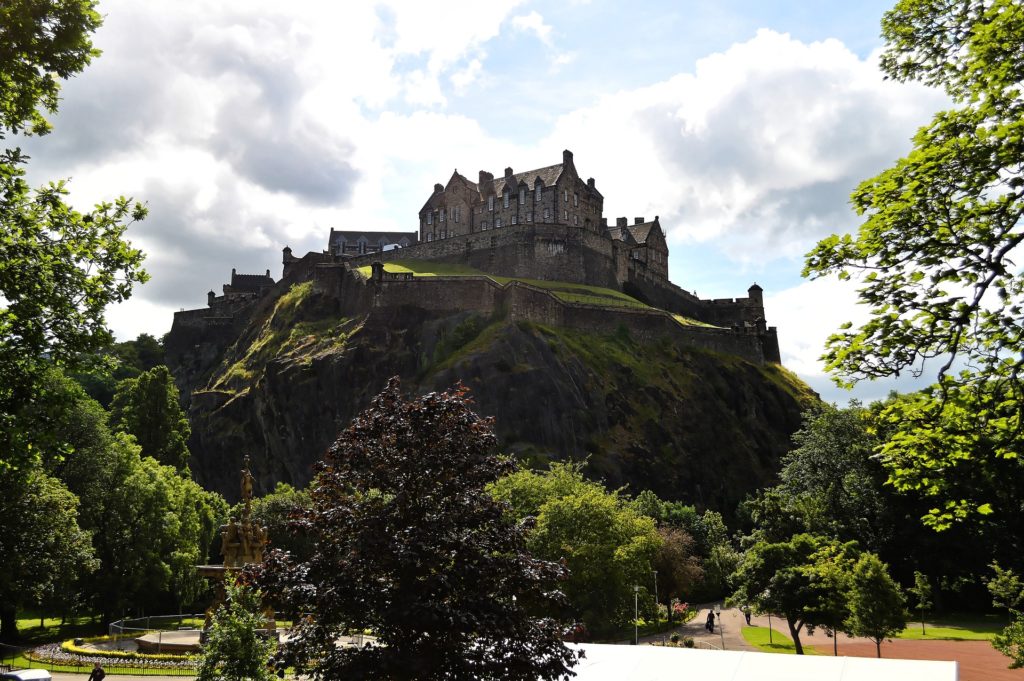 ---
This article contains advertising links with our recommendations. With the booking/purchase via one of the links we receive a commission with which you support our work. Of course it costs you nothing extra! Thanks for your support!
---
Overview: Cheap destinations in Europe
What'll it be? Citytrip or an adventure in nature? There is something for every taste!
Cheap destinations in Europe: City Trips
Belgrade: Little Berlin on the Danube
Belgrade is one of the largest metropolises in Southeast Europe and a city undergoing upheaval. A city that slowly presents itself to the world again after a difficult past. Not everything works smoothly here, not everything is designed for tourists. But this is exactly what makes Belgrade so authentic and interesting.
At the moment Belgrad is still one of the insider tips in Europe: On the streets in the centre tourists are still in the minority and the city looks like Budapest or Berlin 20 years ago. Belgrade is a big city with almost two million inhabitants, but the centre is pleasantly compact, so that you can reach almost all the sights on foot.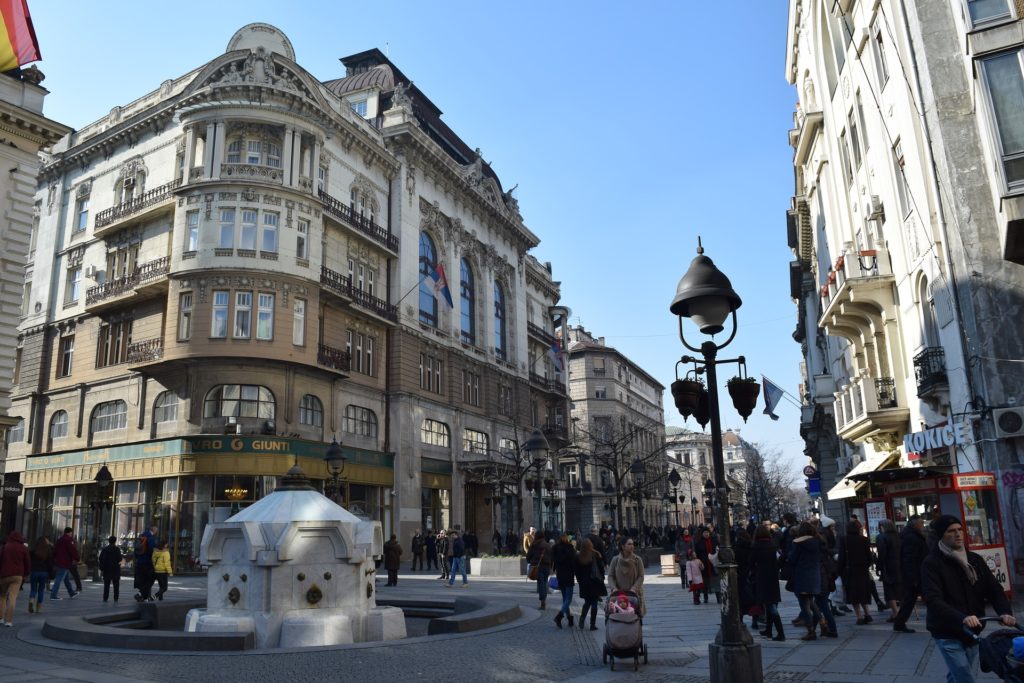 Advertising
Edinburgh: And a day trip to the Highlands
Our hot tip for a city trip? The beautiful Edinburgh! The capital of Scotland and self-proclaimed festival capital of the world, Edinburgh lies on the Forth River in the Lowlands, surrounded by mountains and sea.
During your time in Edinburgh you should of course walk through the streets of the city. If you are looking for an adventure in nature, there is no way around the Highlands. Rent a car for a day or two and make day trips to the Highlands. You can get a rental car for as little as 10 euros a day and the petrol is not insanely expensive either. If you can spread the costs over several heads, this is hardly noticeable in your travel budget. The Highlands are a cheap, but super ingenious micro-adventure, which is worth it and that you should not miss it at all. Especially as a nature lover and hiking fan you will get your money's worth – the landscape can easily keep up with the Canadian and New Zealand nature and this also applies to the hiking trails!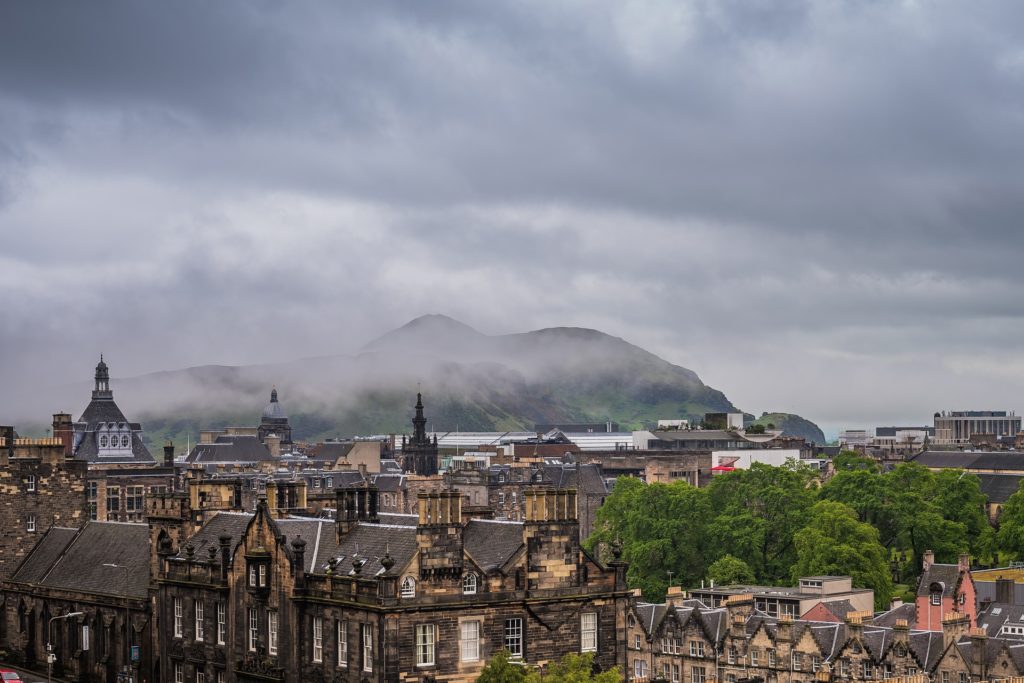 Advertising
Rīga: Pearl of the Baltic States
Since 2014, Riga has not only been Capital of Culture and a UNESCO World Heritage Site, but is also a member of the EU and therefore has the euro as its currency, which makes travelling to Riga much easier. Riga is one of the most beautiful destinations for a city trip. The city impresses with its beauty and relaxed atmosphere. Most of the sights are within walking distance and you don't have to worry about public transport. Anyone visiting Riga should not only have seen the famous St. Peter's Church, but also drive up to the tower and enjoy the fantastic 360 degree view of Riga.
Riga is in all respects a bargain for the travel budget! There are some hotels that offer you comfortable luxury and are guaranteed not to leave a big hole in your wallet.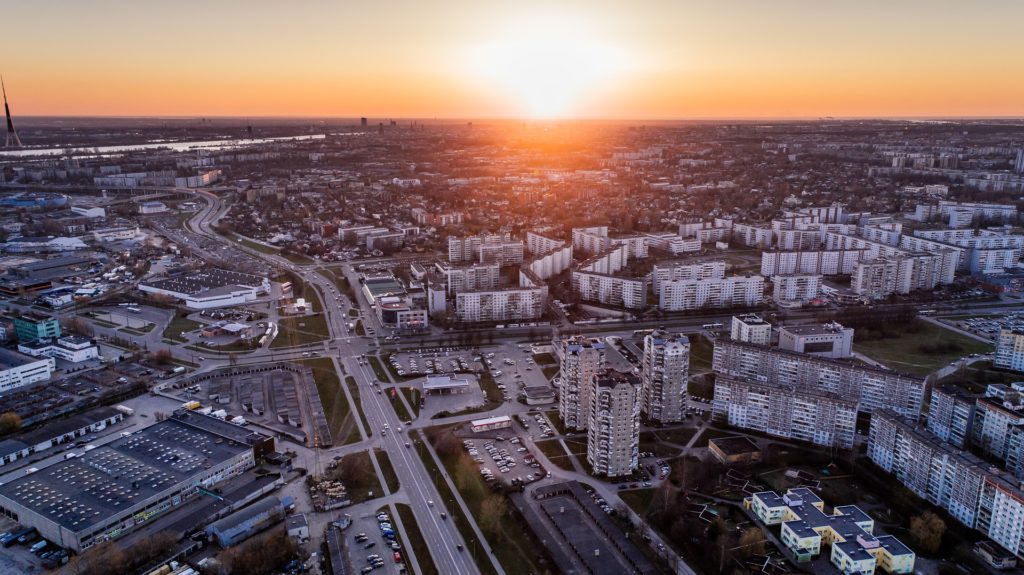 Advertising
Moscow: Cheaper than its reputation
Moscow is gigantic and ingenious. Boredom does not arise in the capital of Russia. The choice of activities and sights in Moscow is enormous. But the good thing is, the most important sights are central and easy to reach on foot or simply by metro.
Moscow can be expensive, but it doesn't have to be. There are very cheap alternatives for everything, a trip with the world-famous metro costs the equivalent of 80 cents. You can also take the train to St. Petersburg.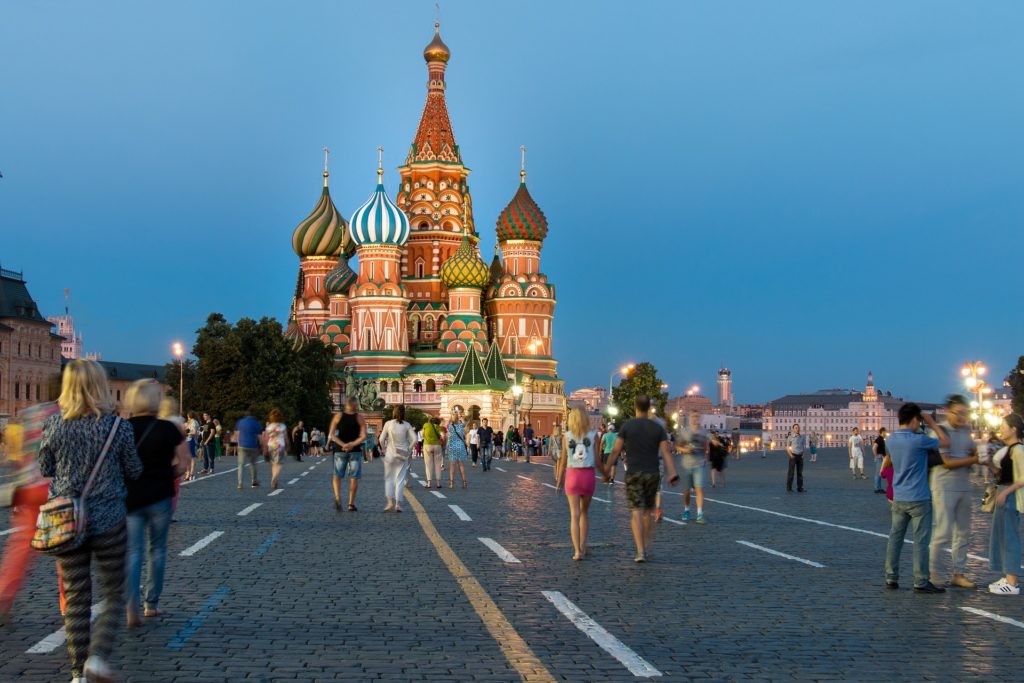 Advertising
Cheap destinations in Europe: Nature adventures
Montenegro: Natural paradise on the Adriatic Sea
While the capital Podgorica itself does not have much to offer, from here you can quickly reach the natural beauty of Montenegro.
The Durmitor National Park is one of the highlights of any trip to Montenegro after the famous Mediterranean coastal towns of Perast and Kotor. The small town of Zabljak is ideal for hikers and individual travellers and offers a wide range of hotels, guesthouses and restaurants. Dozens of signposted hiking trails and many excursion possibilities lure.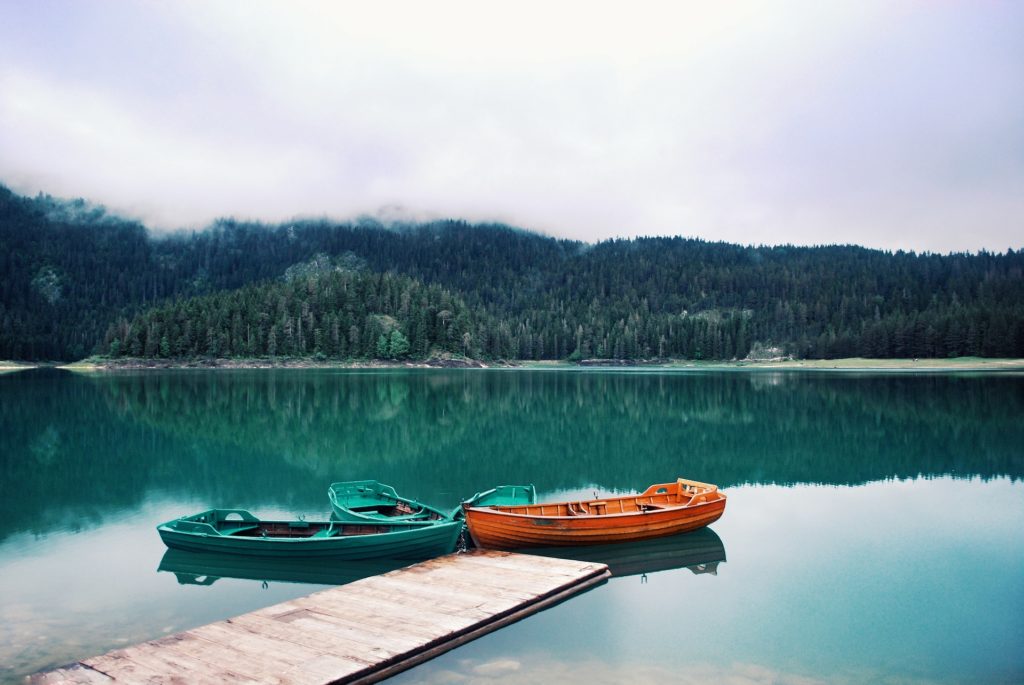 Advertising
Marrakech: Climbing adventure at Ouzoud Falls
Morocco is a great place to escape the cold winter, especially in the winter months and in spring. You can expect temperatures of over 20 degrees, lots of sunshine and some adventures worth flying to North Africa for. Marrakech is an impressive city, where you can immerse yourself in the oriental flair, and also outside, really beautiful nature awaits you!
You'll have to order a typical mint tea from one of the many cafés. A day trip to the Ouzoud Falls will provide some variety. With 110 meters they are the highest waterfalls of Morocco and very spectacular to look at – not for nothing they are also called the Moroccan Niagara Falls!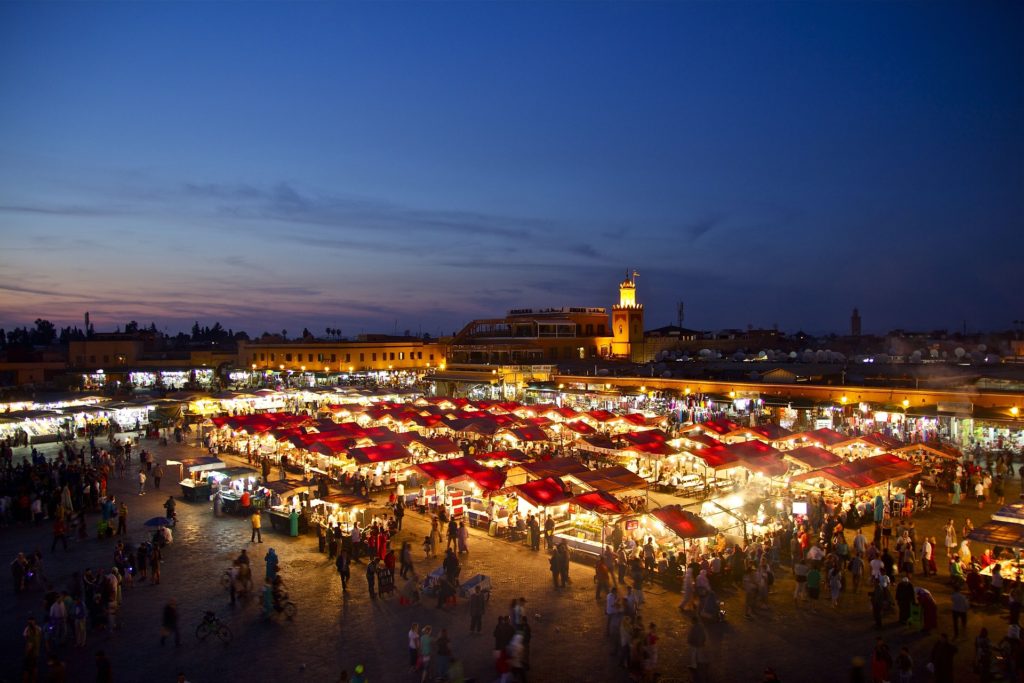 Advertising
Georgia: Hiking in the Caucasus
What should not be missing on a trip to Georgia is a hike in the Caucasus Mountains. From Tbilisi you can undertake day or multi-day tours to Stepanzminda, the perfect starting point for hikes and to enjoy the mountain panorama with all your senses.
The beauty of the partly untouched mountain world in the mix with turbulent city beauties like Tiflis or Batumi slowly but surely gets around, which is why your trip to Georgia is worthwhile sooner rather than later. As the icing on the cake, you can dine in Georgia like God in France, without overburdening your travel budget – and order a plate of Chinkali more than you can actually eat in case of doubt.
Advertising
Macedonia: Hilly hiking wonderland
The hilly Macedonia is known for its numerous hiking possibilities. The Matka Gorge in Macedonia is a real travel secret tip and next to the Ohrid Lake one of the most important sights in Macedonia. The gorge, deeply carved into the mountains, lies in the west of the Macedonian capital Skopje and is a popular local recreation area of the Macedonian capital next to its local mountain Vodno. Many Macedonians use the area for hiking, visiting monasteries or boating on the river – and climbing. The steep slopes of the canyon are popular with climbing enthusiasts from all over the world.
Another good hiking spot is Mavrovo National Park. With 731 square kilometres, the national park is the largest of the three Macedonian national parks and is located in the northwest of the small Balkan republic.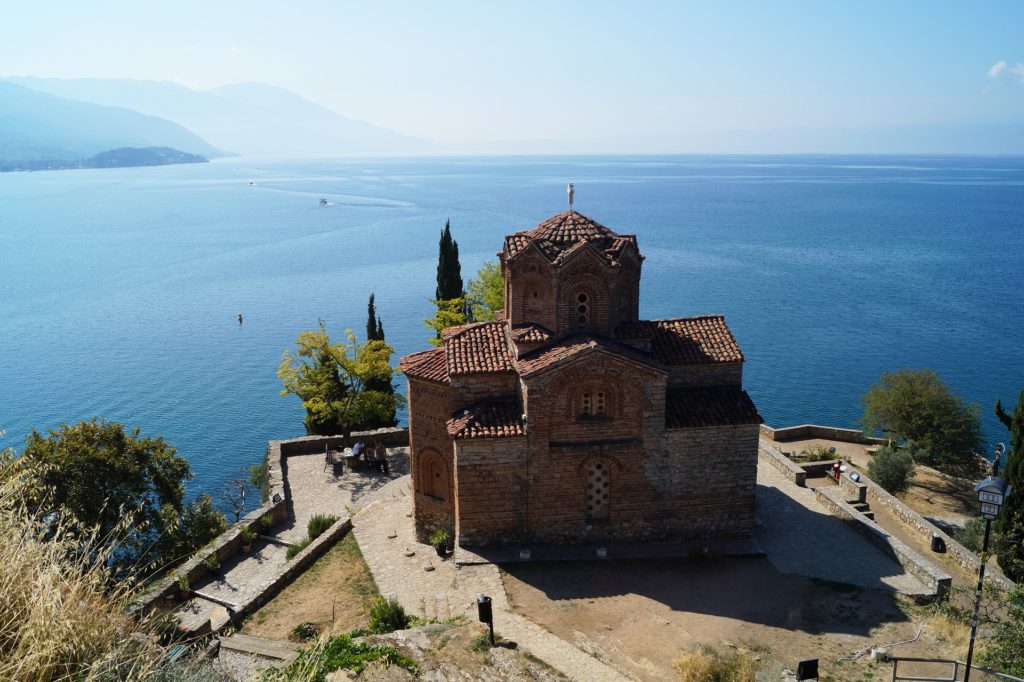 Advertising
Cheap destinations in Europe: Beach Holidays
Bulgaria: Sunny beach
The beautiful beach itself is between 100 and 150 meters wide, very long and still very crowded in summer, but there are (water) sports of all kinds and also yoga or meditation. The atmosphere is cheerful: Between a few typical communist concrete buildings you can get a beer, fresh fish from the Black Sea and Shopska salad for a few Euros, a typical Bulgarian salad of tomatoes, cucumbers, olives and feta.
If you want to experience even more, you can book one of the many tours that start from here. For example a jeep safari or even a two-day trip to Istanbul, 380 kilometres away – an extra visa is not necessary.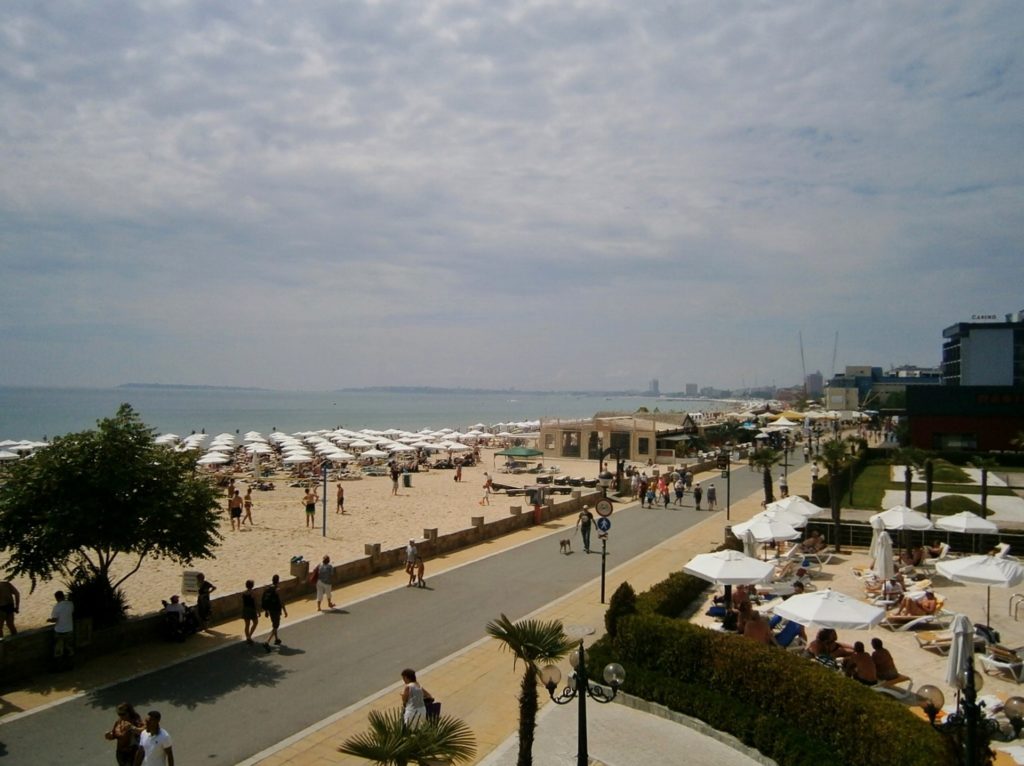 Advertising
Portugal: Algarve
If you feel fine sand between your toes, a fresh breeze of Atlantic air is blowing around your nose, the sound of the sea is the only thing you hear and you simply flow through absolute serenity – then you are standing on one of the most beautiful beaches in the Algarve in Portugal!
The Portuguese Algarve has more than 100 beaches to offer. From impressive cliffs to gently sloping sandy beaches, paradises for surfers and secluded bays. Portugal's southern Atlantic coast will enchant you with its beautiful bays, romantic dunes and rugged ochre rock faces.
The southern coast of the Algarve is divided into two sections: On the western beaches from Sagres to Faro, Atlantic winds blow along the rugged cliffs. Here you'll find picturesque coves hidden between rock faces, often difficult to reach. On the eastern coast, from Faro to high up in Spain, you will find miles of shallow sandy beaches.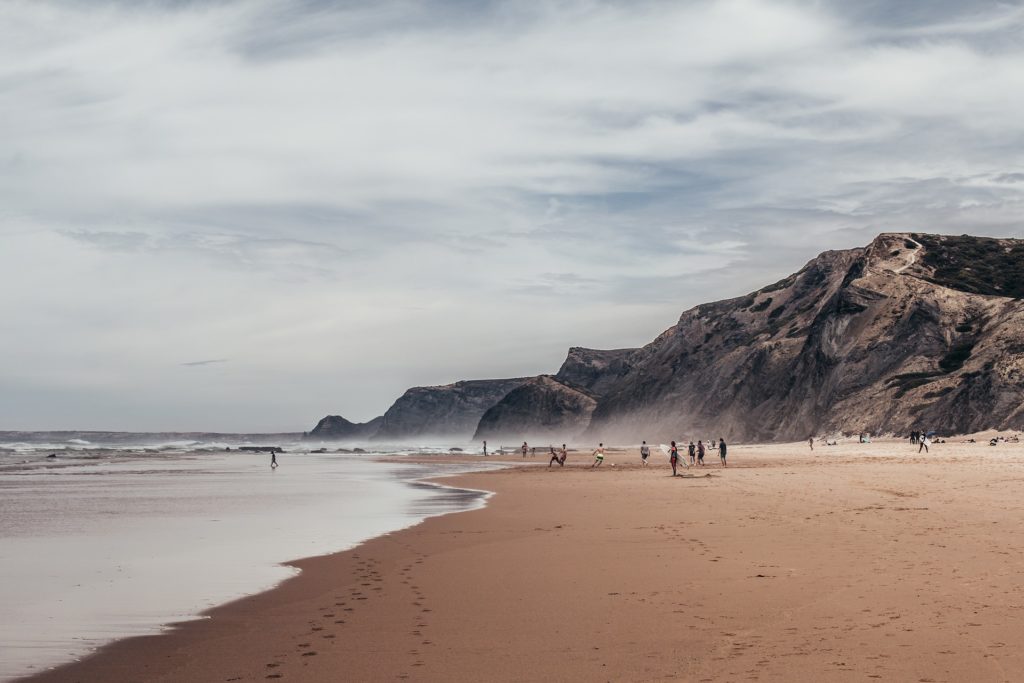 Advertising
Spain: Costa del Sol
The southern coast of Spain around Malaga scores next to the rich Marbella with a few relaxed insider tips and incredible 300 days of sunshine a year. For all sun worshippers and beach lovers, the Costa del Sol of course has numerous beaches up its sleeve. One of the most famous beaches is certainly La Malagueta – the city beach of Málaga. It is not quiet here, life pulsates here. But the beach is definitely worth a visit – especially as the chic harbour area with numerous restaurants and shops next door invites you to stroll, eat and drink.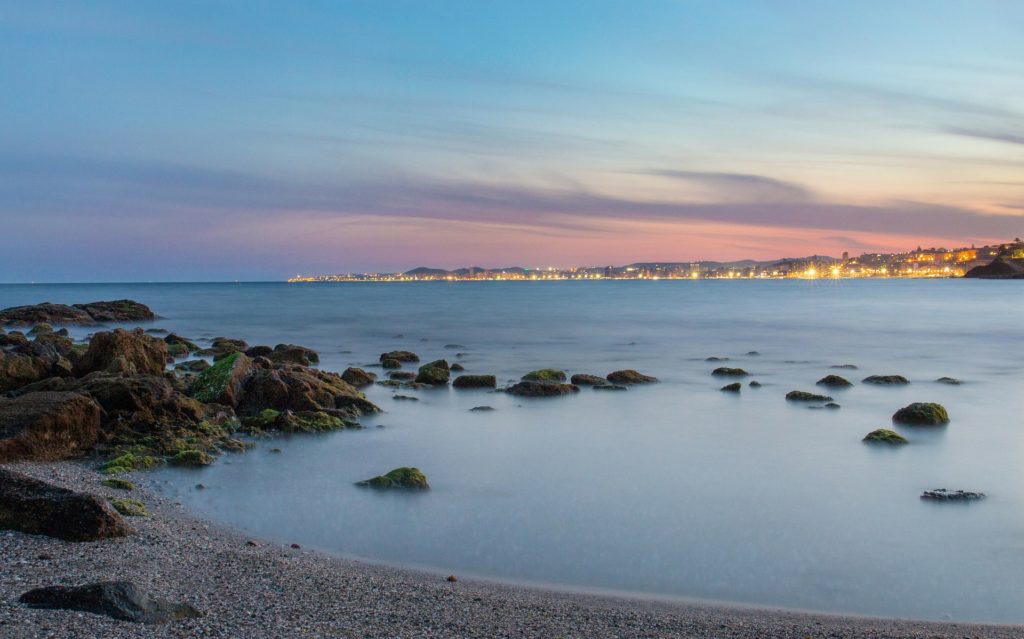 Advertising
Cyprus: Paphos
The city of Paphos is located in the Greek speaking part of the Republic of Cyprus on the southwest coast. Paphos is a place steeped in history and legends that has also become a popular centre of tourism. In and around Paphos you can enjoy the many historical sights and mythological sites as well as the beautiful beaches and numerous leisure activities.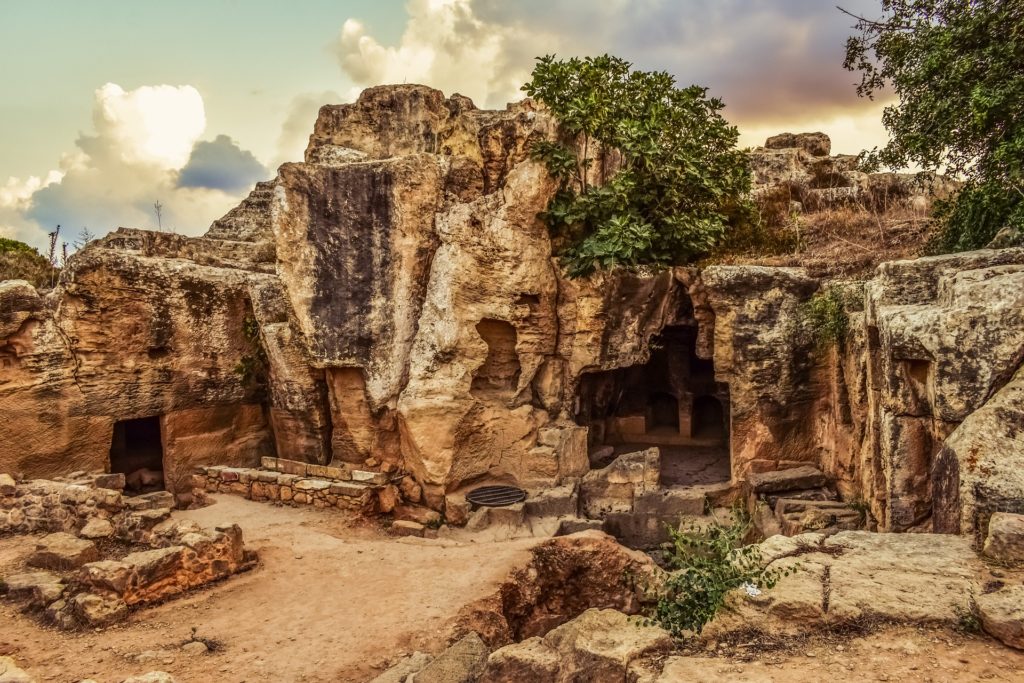 Advertising
If you liked this article, you might also be interested in our tips for the best weekend trips in Europe.
Now it's your turn. What are your tips for cheap destinations in Europe?
Or follow us on Facebook, Pinterest and Instagram!
---
Lambus | Group Travel, an app ready to solve all of your vacation organisation woes. Manage waypoints, documents, expenses and photos in one app. There's no need to switch between other apps, because this one combines everything you need into one.
If you prefer travelling alone, Lambus is just as useful. Download the app now for a stress-free holiday planning!