Congratulations! You're about to embark on the adventure of a lifetime – a trip around the world! Whether you're backpacking through Southeast Asia or exploring the streets of Europe, there's nothing quite like experiencing different cultures, cuisines and sights around the world.
But before you pack your bags and book your flights, make sure you stay safe and healthy during your trip. From the right vaccinations to your first-aid kit, there are a lot of things to consider when it comes to health and safety on a round-the-world trip.
But don't worry, we've got you covered. In this blog post, we'll tell you our top tips for staying safe and healthy on your trip around the world. Besides, traveling should be fun first and foremost. These are just tips to help you out. And if you actually follow them all, you'll be REALLY well prepared. So let's dive in!
Pre-trip preparations
Get the necessary vaccinations
Before you start your trip around the world, be sure to see a travel doctor and get all the necessary vaccinations. Different countries have different vaccination requirements, so you should check with your doctor to find out what vaccinations you need. Common vaccinations include hepatitis A and B, typhoid and yellow fever. Don't wait until the last minute to get your vaccinations, as some shots need to be administered over several weeks.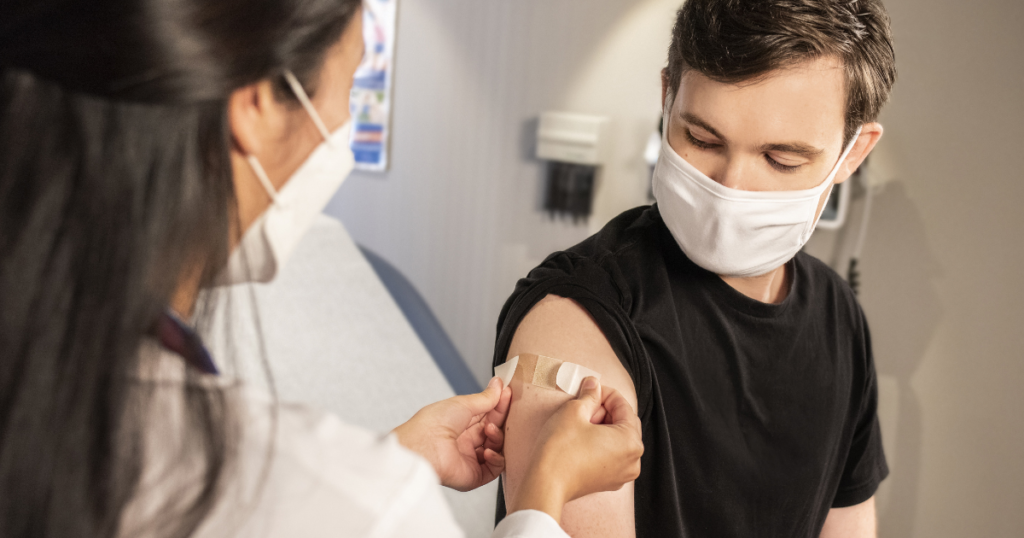 Pack a first aid kit
No matter where you're traveling, it's always a good idea to pack a first-aid kit. It should contain basic medical supplies such as band-aids, gauze pads, antiseptic wipes and pain relievers. You should also pack some medications for common travel ailments like motion sickness, diarrhea and allergies.
Get travel insurance
No matter how careful you are, accidents and illnesses can happen while traveling. That's why it's important to invest in travel insurance before you leave. Travel insurance can cover you for medical emergencies, trip cancellation or delay, lost or stolen luggage, and other unforeseen circumstances.
Be sure to read the fine print in your insurance policy to find out what is and is not covered.
Research your destination
Find out about potential health and safety risks at your destination before you leave. Check out your government's travel advisories and learn about common scams and crimes tourists should be aware of.
Travel Precautions
Maintain good hygiene
To avoid getting sick while traveling around the world, make sure you practice good hygiene. Wash your hands frequently with soap and water or use hand sanitizer if soap and water are not available. Avoid touching your face and mouth with your hands, and take tissues to cover your mouth and nose when coughing or sneezing.
Stay hydrated
It's easy to become dehydrated while traveling, especially in hot climates. Make sure you drink plenty of water and avoid drinking tap water in areas where it is unsafe.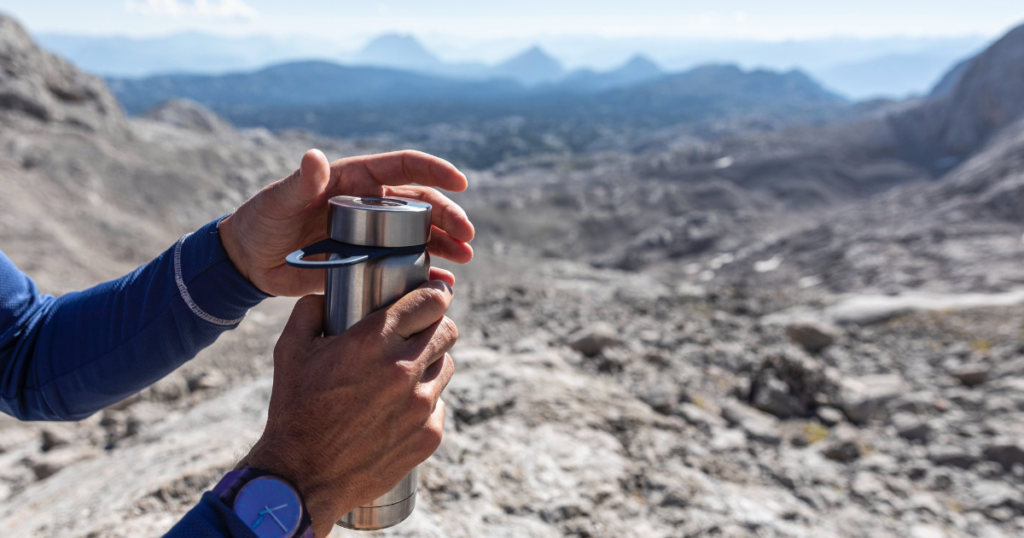 Be careful with food and beverages
Contaminated food and drinks are a common cause of illness while traveling. To avoid contracting contaminated foods and drinks, stick to bottled water, avoid ice cubes, and be careful with street food. Be sure to wash fruits and vegetables thoroughly before eating them.
Protect yourself from the sun
When traveling to a sunny destination, protect yourself from the sun's harmful rays. Wear sunscreen with at least SPF 30, a hat and sunglasses to protect your face and eyes.
Safe on the road
If you're driving, make sure you have the necessary insurance and license, and that you know the local traffic rules and customs. And if you're traveling by public transportation, watch your belongings and for pickpockets or other scammers.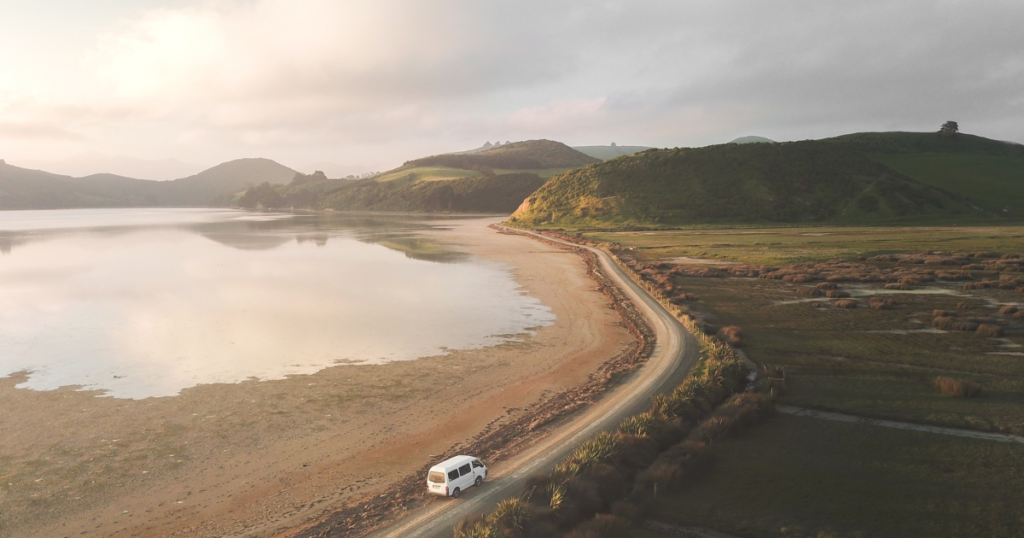 Emergency Preparedness
Take important documents and contact information with you in case of an emergency
It's important to carry important documents and emergency contact information. Always take a copy of your passport, your travel insurance information, and your emergency contact numbers. You could add them to the Photos or Documents sections in Lambus, for example.
Know where to go in case of emergency
Find out about hospitals and emergency services at your destination before you arrive so you know where to go in case of an emergency. It's also a good idea to know the local language in case you need to communicate with medical personnel.
By following these tips and tricks, you can prioritize your safety and health on your world trip. Remember to do your research, be prepared, and trust your instincts. And above all, have fun and enjoy your adventure!
For more information on budgeting for your world trip, check out our article How to Budget for Your Dream World Trip and Save Money Along the Way
Or follow us on Facebook, Pinterest and Instagram for more travel tips and inspiration.
---
Plan your world trip with Lambus! Lambus is the travel planning app for all world explorers! We support you in every single step of your journey – from planning over traveling to pure pleasure.