Interrail is an exciting way to travel across Europe with a single ticket that gives access to a wide range of train services. It's a popular choice for backpackers, students and budget travellers. If you're planning to take an Interrail trip, you may have a few questions. Here are some of the most frequently asked questions about Interrail.
What is Interrail?
Interrail is a train ticket that allows travellers to discover Europe. There are different types of Interrail Passes, depending on how long you like to travel, which countries you want to visit and how many days you plan to travel.
Who is eligible for an Interrail Pass?
Anyone living in Europe can travel on Interrail.
How much does an Interrail Pass cost?
The cost of an Interrail Pass varies depending on the duration of travel, the countries you want to visit, and the number of travel days. You can purchase a pass for €258 for four days of travel in one month, or €704 for a one-month continuous pass that allows unlimited travel. If you're under 27 or over 60, you get discounted passes. Children under eleven can travel for free.
How do I buy an Interrail Pass?
You can buy an Interrail Pass online from the official Interrail website or from authorised agents. You will need to provide some information, such as your travel dates, the countries you intend to visit and the type of pass you require.
How do I use an Interrail Pass?
Once you have purchased an Interrail Pass, you will need to activate it before you can use it. To activate the pass, you need to fill in the start date and your personal details in the travel diary that comes with the pass. When you board the train, you must show your pass to the conductor along with your travel diary and passport.
What types of Interrail Passes are available?
There are several types of Interrail passes available, depending on the duration of travel, the countries you want to visit, and the number of travel days. The most common types of passes are:
Global Pass: This pass gives you unlimited travel to up to 33 countries in Europe.
One Country Pass: This pass allows you to travel within a single country.
Regional Pass: This pass covers travel within certain regions or neighbouring countries, such as the Benelux or Scandinavia.
Flexi Pass: This pass enables you to travel a certain number of days within a given period, for example 5 days within a month.
Continuous Pass: This pass gives unlimited travel for a set period of time, such as 15 or 30 days.
Can I reserve seats with an Interrail Pass?
Some trains require you to make a seat reservation, which you can do for an additional fee. Seat reservations can be made at stations or online, depending on the country and train company. It's a good idea to make a reservation on popular routes or during peak times to ensure a seat.
What are the benefits of using an Interrail Pass?
Especially if you plan to visit several countries, an Interrail Pass can be a cost-effective way to travel across Europe. Within the validity period of the pass, you can choose where and when you want to travel. In addition, some trains offer special discounts or free travel for Interrail pass holders. Another big advantage: A train journey is much more environmentally friendly than a road trip or a plane journey.
Is Interrail a good option for solo travelers?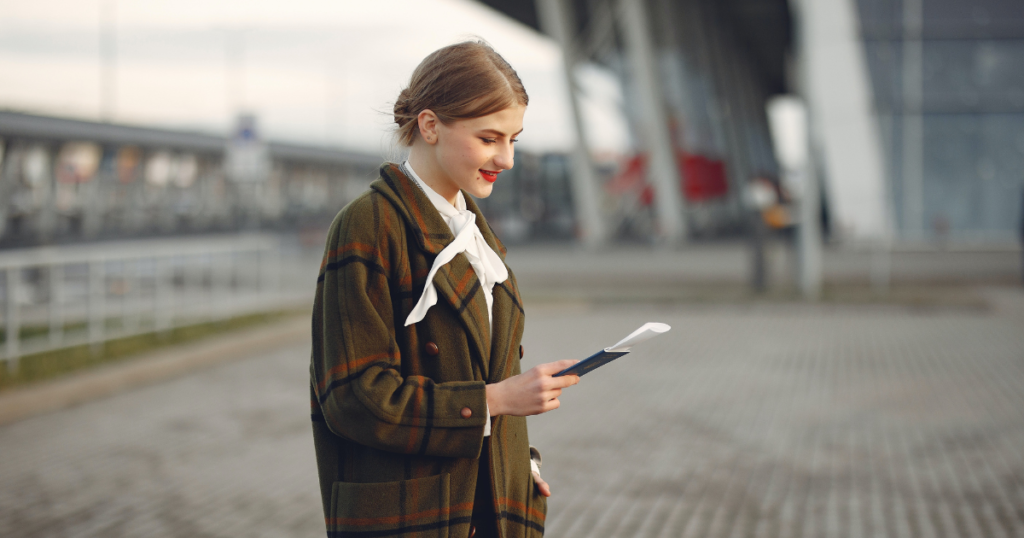 Interrail can be a great option for solo travellers, offering the chance to meet new people and explore different cultures. It's also a safe and convenient way to travel across Europe, accessing a huge network of trains.
Can I travel overnight with an Interrail Pass?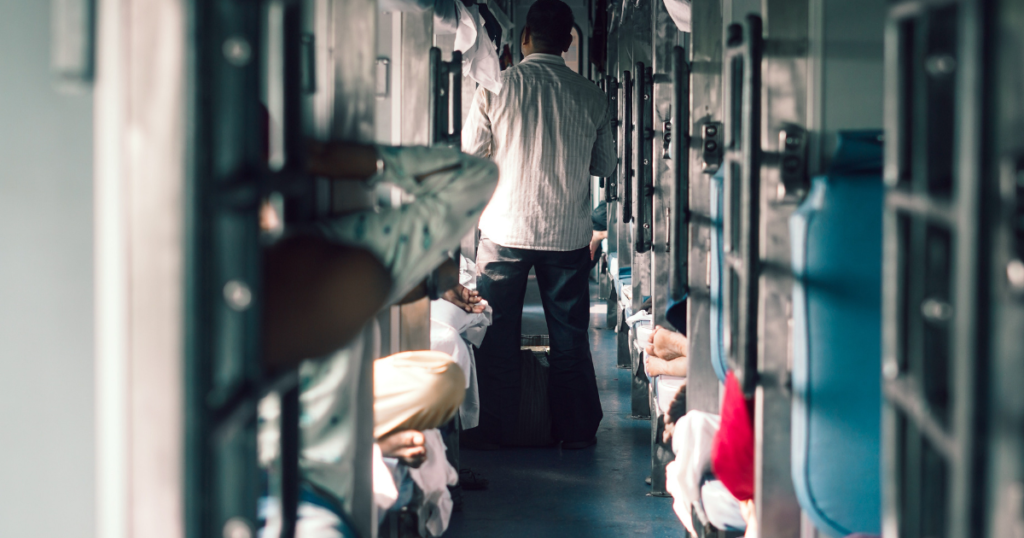 Yes, you can travel overnight with an Interrail Pass. Some trains require a seat reservation for overnight travel, while others offer sleeping accommodation at an extra charge.
What should I pack for an Interrail trip?
When packing for an Interrail trip, it's important to pack light. Bring the essentials, such as comfortable clothing and shoes, a backpack or luggage with wheels, a travel adapter and a reusable water bottle. It's also a good idea to bring a guidebook or download a travel app, such as Lambus, to help you plan your itinerary.
With the freedom and flexibility to create your own itinerary, Interrail is a fantastic way to explore Europe. Whether you're a first-time traveler or a seasoned explorer, an Interrail Pass can provide a unique and unforgettable travel experience.
---
Another opportunity to use Interrail is the DiscoverEU programme. Get more information here.
Follow us on Facebook, Pinterest and Instagram!
---
Lambus is your All-in-one travel app! Have everything you need for an unforgettable trip in your pocket. From inspiration to planning and travel – Lambus supports you in every single step of your journey!