Valentine's Day is just around the corner and we've collected a few ideas on how to delight your sweetheart. For travelers, there are countless gift ideas for every budget. Here is our selection of romantic gifts for the traveler in your life.
A travel diary
Create a personalized album or journal of your last trip together. This is something very personal and thoughtful. Furthermore the details of your trip will be remembered even better and longer. You could also prepare a journal for the next trip, which the recipient can fill out himself. Both ideas are great for creating memories.
Romantic getaway
Arrange a sweet escape for you and your sweetheart and spend valentine's day in a romantic location. Whether it's a cozy cabin, a night on a boat or other unusual accommodation, it will make the day memorable for both of you. You can find many special accommodations on airbnb or booking.com. On Instagram you can get inspiration at best_airbnb: The Worlds Best Airbnb & Vacation Rentals.
Just the two of you, in front of a crackling fireplace or the rushing sea, it will be a special Valentine's Day.
For inspiration we already created a Lambus Trip "Romance in Paris" for you. Check it out! 🙂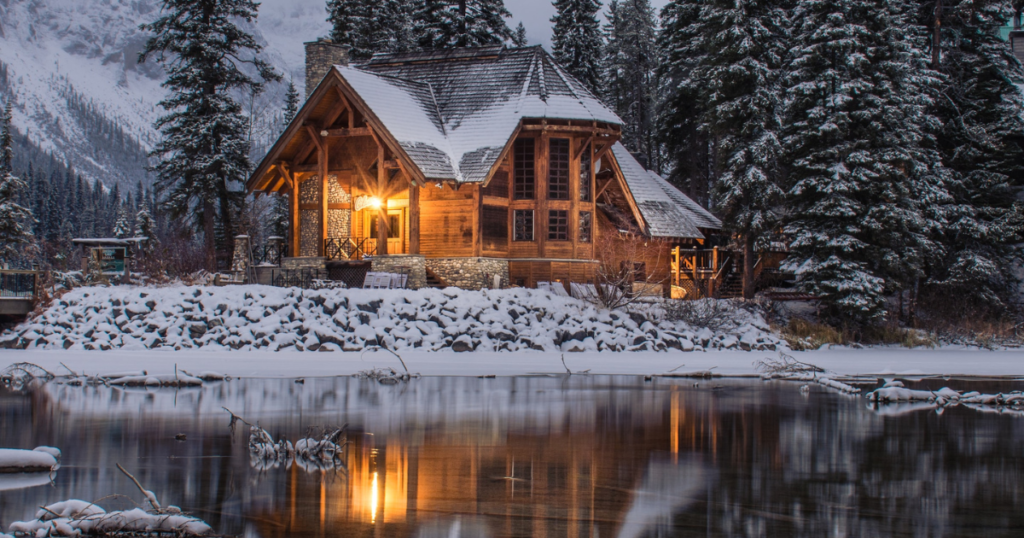 A homemade travel itinerary
If right now is not the right moment to travel, then it can be romantic to plan the next journy. For Valentine's Day, give the gift of a planned travel itinerary and research the accommodations, fun activities and places you'll go. This is a very personal, unique and thoughtful gift. It shows how much effort you spent to make your trip special. Also, very inexpensive for this moment. You can use Lambus to plan your trip, set the waypoints and also add all the places you want to visit. Furthermore, you can directly plan the route and see how to get from one place to another. For Valentine's Day you can export the trip as a pdf and give it as a gift.
Lambus Pro
If your Valentine's Day sweetheart is a traveler himself with heart and soul, Lambus PRO is a great choice.
With Lambus PRO you can optimize your travel planning and have all tools bundled and always with you. The organization becomes clearer and you benefit from real-time flight information, route planning, weather information and much more. You can plan or book public transport, hotels or activities directly via the app. Definetly a good opportunity to make each other plenty of gifts during your further journeys. Maybe one of the most useful (and romantic) gifts for the traveler in your life. Romantic, because it's not just the moment, its for all the trips you are doing in future, as well.
For frequent travelers, Lambus Pro is the best tool to make the most of your trip.
The Lambus gift card can be found here.
A Hot Air Balloon Ride
Plan a hot air balloon ride for you and your beloved. Enjoy a breath taking view of the landscape and see our world from a bird's eye view together. You can fly over places that mean something to you personally or over places that offer incredible scenery.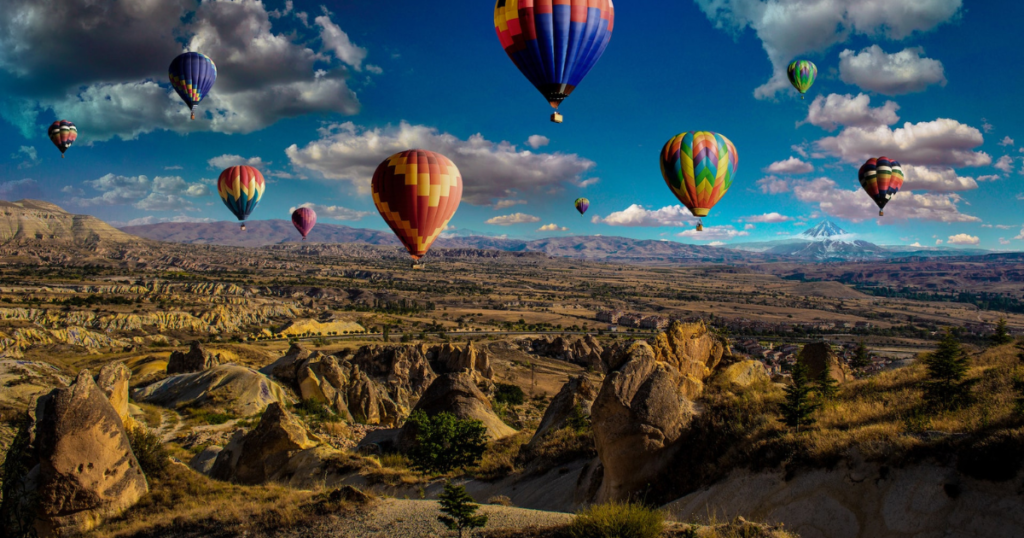 A Romantic Wine Tasting Tour
Take your loved one to a romantic wine tasting. You can choose between countless destinations and combine it with a small trip. This is a great opportunity to explore the local culture and create a common memory. By the way you also learn something.
On this Website, you can find wine regions all over the world.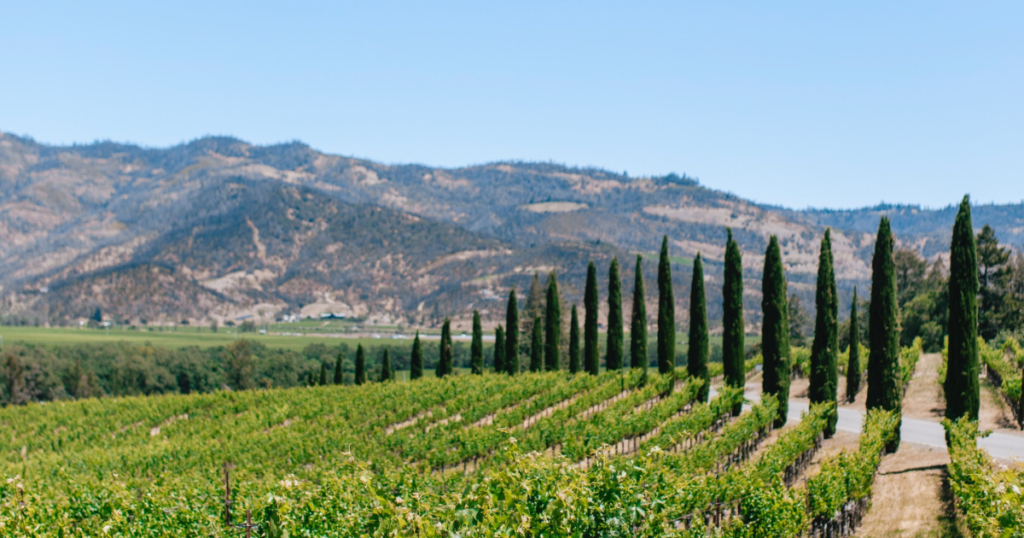 A Romantic Dinner
Treat your loved one to a romantic dinner e.g. at a Michelin-starred restaurant in a destination of choice. This is something you probably don't do everey week and it's a great way to make this valentines day extra special and create a lasting memory. Here you can find more information about Michelin-Guide and starred restaurants.
A Romantic Sunset Cruise
Plan a romantic sunset cruise and enjoy a beautiful sunset together on the water.
A boat trip. A sunset. Both individually are already romantic. Imagine the combination… It brings the Valentine's Day atmosphere to a new level. If you're still looking for some good sunset spots, we've prepared a Lambus trip for you. Sunset spots on Santorini.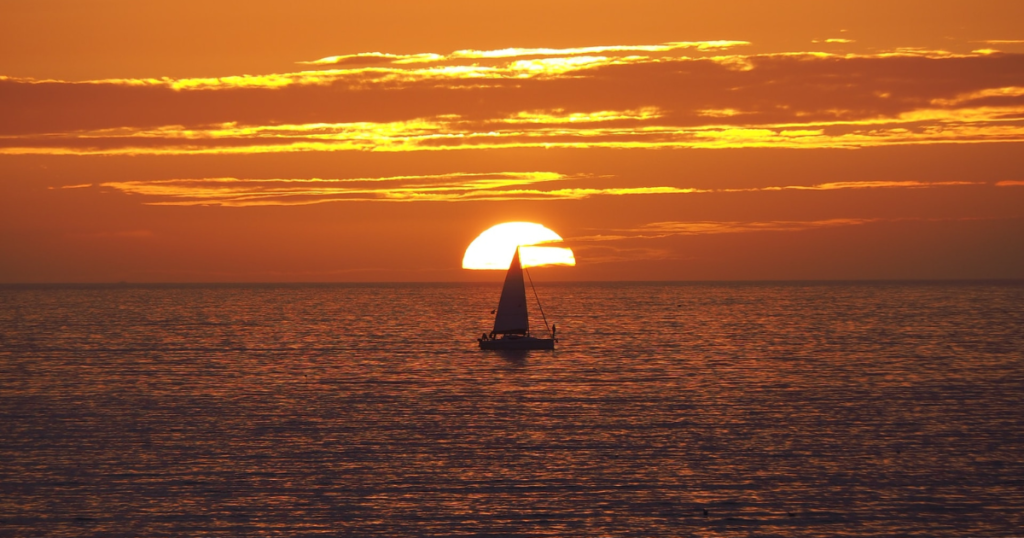 A Romantic Picnic
Plan a romantic hike to a scenic location, pack a picnic lunch or dinner, and enjoy the beauty of nature together. Instead of hiking you can also plan a romantic walk through a picturesque area, such as a park or beach, and enjoy each other's company. It's a simple but meaningful way to spend the day together. Prepare your valentine's day date's favorite snckas for the picnic and enjoy the little things and the togetherness. 🙂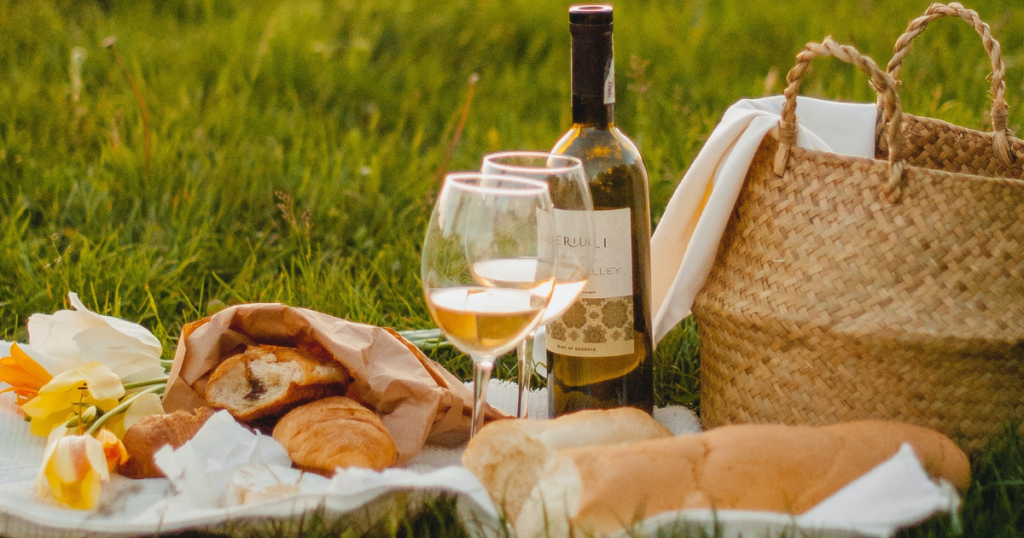 A Romantic Staycation
Plan a romantic staycation at home, and create a special ambiance with candles, flowers, and a homemade meal. Especially for frequent travelers, little time is spent at home. Time at home is mostly characterized by meetings with family and friends or things to do, such as doctor's visits or work. There is little time in the stressful everyday life to enjoy the home and take rest. That is why a staycation can be a very special and romantic Valentine's Day for you. Make it really comfortable and stay at home.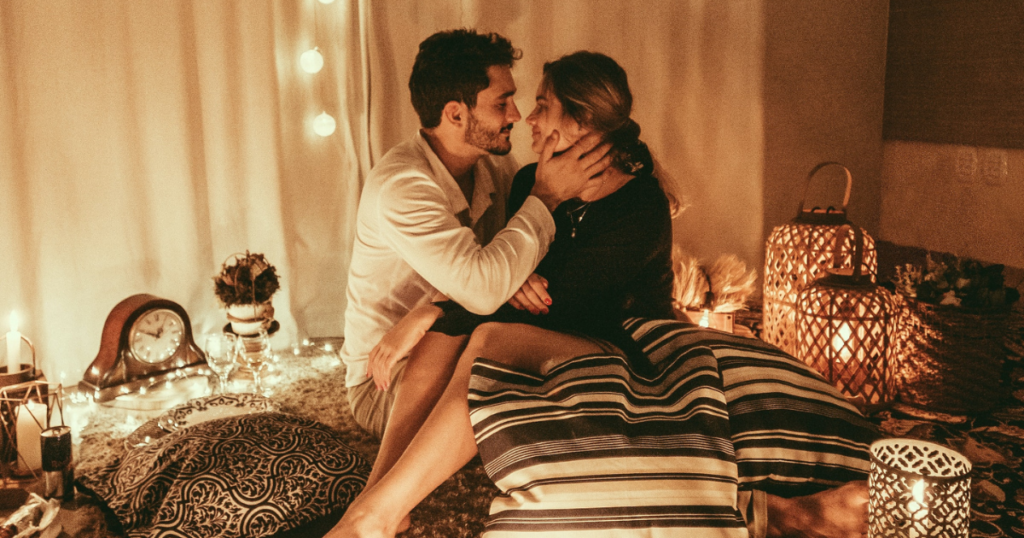 If you still searching for a (romantic) gift for the traveler in you life, this might be a intresting article for you: Best Christmas Gifts for Travelers
Follow us on Facebook, Pinterest and Instagram!
---
Lambus App helps you to have the full journey in your pocket. Your All-in-one-travel-app.