Winter is coming. And christmas with it, too. Do you have any rest of your vacation you need to dismantle in December? Do you fancy winter and Christmas markets? Or do you just want to experience an adventure in the sun?
Where you should go in December, we'll tell you here! Have fun with our tips for the best Christmas destinations!
---
This article contains advertising links with our recommendations. With the booking/purchase via one of the links we receive a commission with which you support our work. Of course it costs you nothing extra! Thanks for your support!
---
Christmas under palm trees
Christmas under palm trees – escape the cold and Christmas stress. Sun, beach and best over 25°C. Could you imagine Christmas without a Christmas tree, gifts and without spending the family? Or would you like to fly with your family to a warm place over Christmas?
Best Christmas Destinations No. 1: Rio de Janeiro, Brazil
Discover Brazil, throw yourself into adventure! If you want to escape the bad weather in Germany, you should travel to Brazil at Christmas time. There you can celebrate Christmas with summer temperatures. Brazil is a unique country and has something for every traveller. Whether you want to see the landmarks like the Sugar Loaf, the Copacabana, the famous Christ statue Christo Redentor (all in Rio de Janeiro) or plan a relaxing beach holiday – Brazil will captivate you.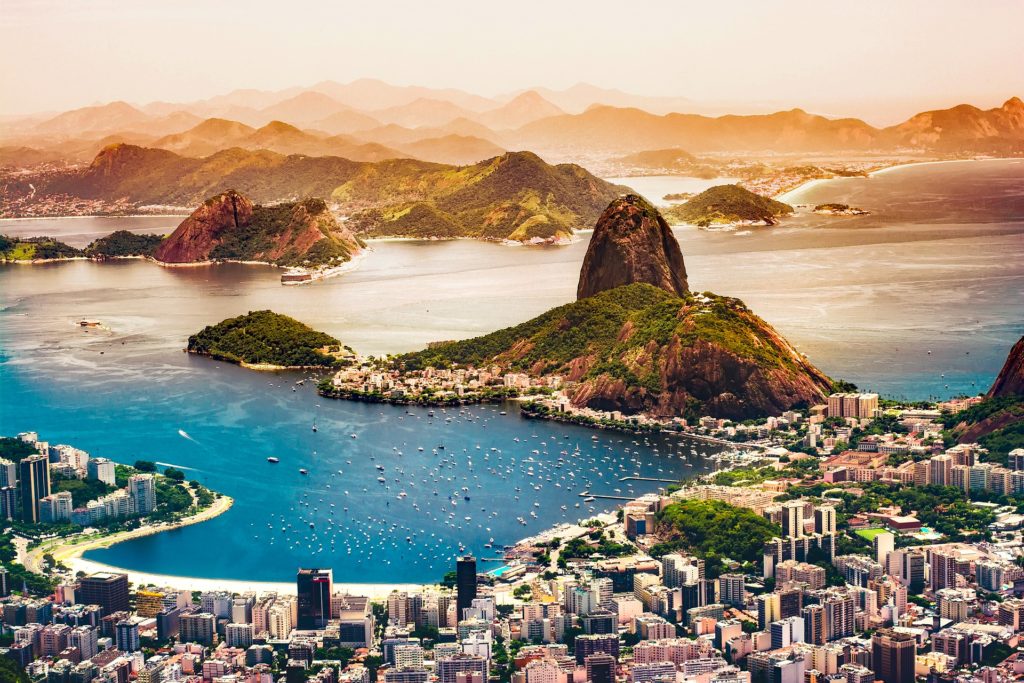 Advertising
Best Christmas Destinations No. 2: Sri Lanka
Why not go on a voyage of discovery to Sri Lanka while everyone is freezing? Sri Lanka is a true dream destination in the middle of the Indian Ocean. With endless sandy beaches, the last rain forest, a breathtaking culture and bright green tea plantations the island invites you to extensive round trips. Especially the south invites you to take a bath around Christmas time with its warm temperatures.
Good to know: There's monsoons in the north and east. So you can "only" visit the South and at the end the Golden Triangle and Highlands. If you are lucky, the monsoon is already through.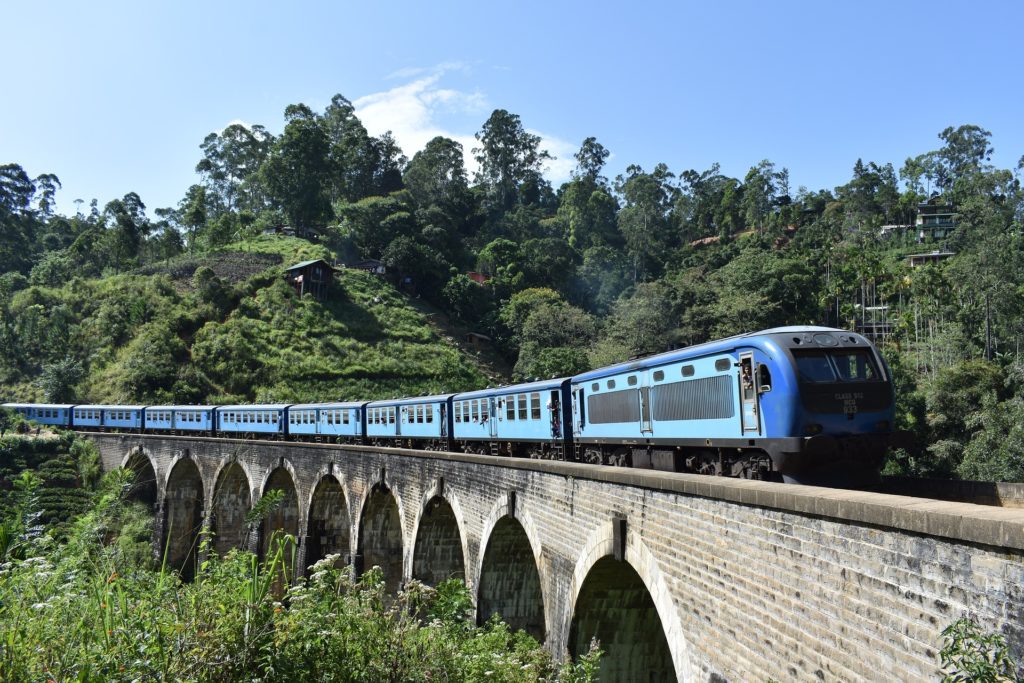 Advertising
Best Christmas Destinations No. 3: Kenia
A fascinating nature, a unique animal world and endless long, white sandy beaches, exactly that in abundance. In the holiday paradise of Diani Beach, on the east coast of Kenya, it is nice and warm around Christmas with 32°C. Kenya is a former British colony. English is still spoken today alongside Swahili. So communication should not be a problem for you here. The Indian Ocean with wonderful water temperatures of up to 28°C invites you to snorkel, dive, kitesurf or simply sunbathe on the snow-white sandy beach. In the highlands it is a bit colder at the turn of the year, on average 24°C, but this is rather advantageous for a safari.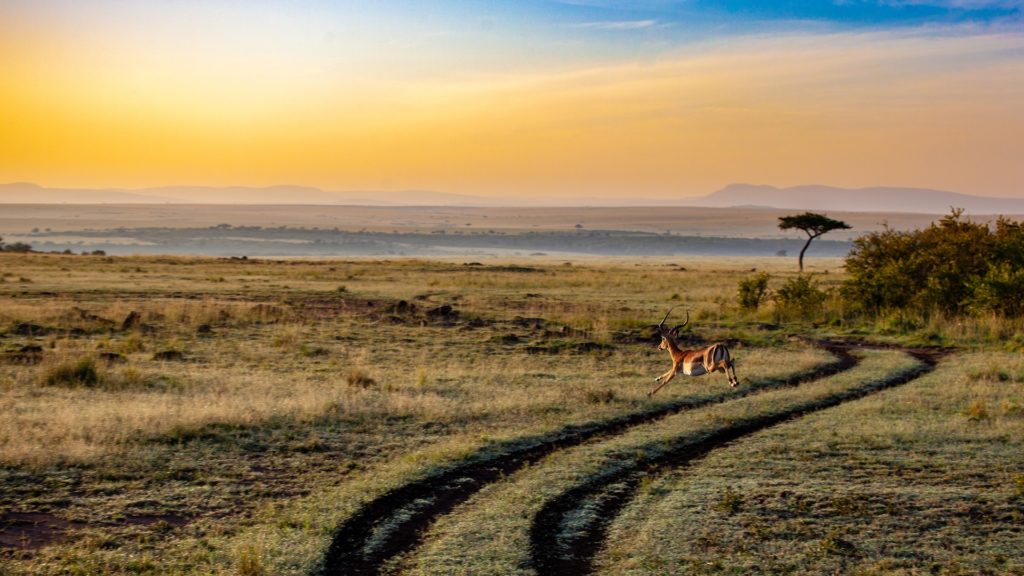 Advertising
Cheap Christmas Destinations
You would like to spend this year in December again in vacation and Christmas at best in the distance? Then we have some suggestions for the best Christmas destinations, for a cheap holiday.
Best Christmas Destinations No. 4: Havanna, Kuba
Historic charm, Spanish colonial architecture, dance, music and culinary diversity await travelers in Cuba in a month of December. For a reasonable price you can forget cold temperatures and immerse yourself in a new world of rum, cigars and South American joie de vivre.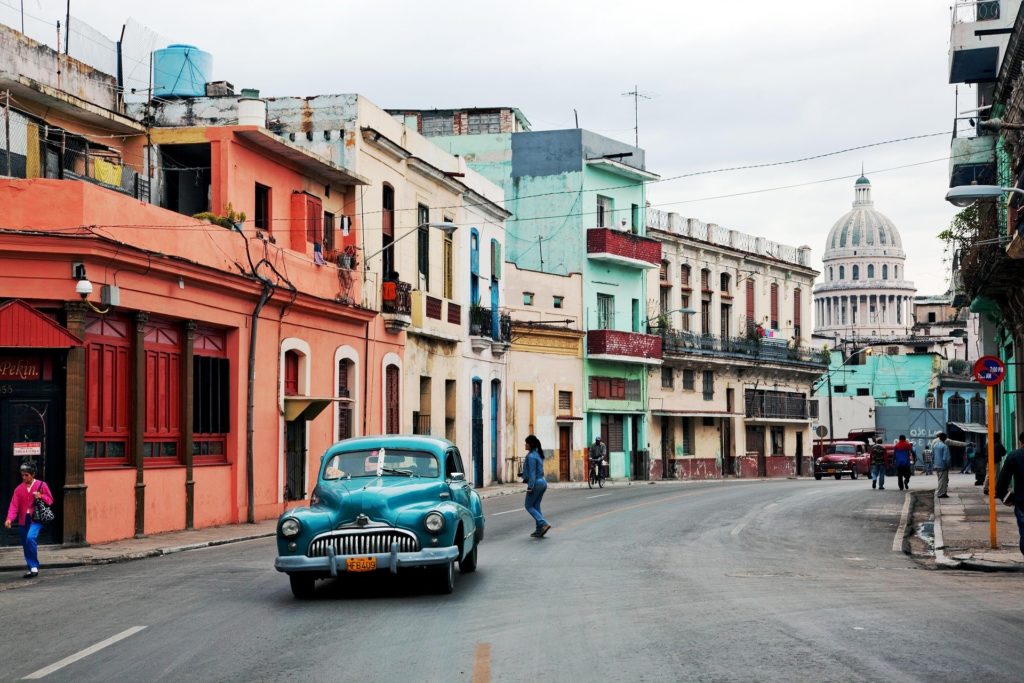 Advertising
Best Christmas Destinations No. 5: Costa Rica
With 27 pleasant degrees in December, Costa Rica also lures to a Christmas holiday. The diversity of nature, plants and animals, landscape and activities is hard to beat. If you are interested in tropical biodiversity and wildlife parks, you will see a lot here. If you book early, you are guaranteed to get a holiday bargain.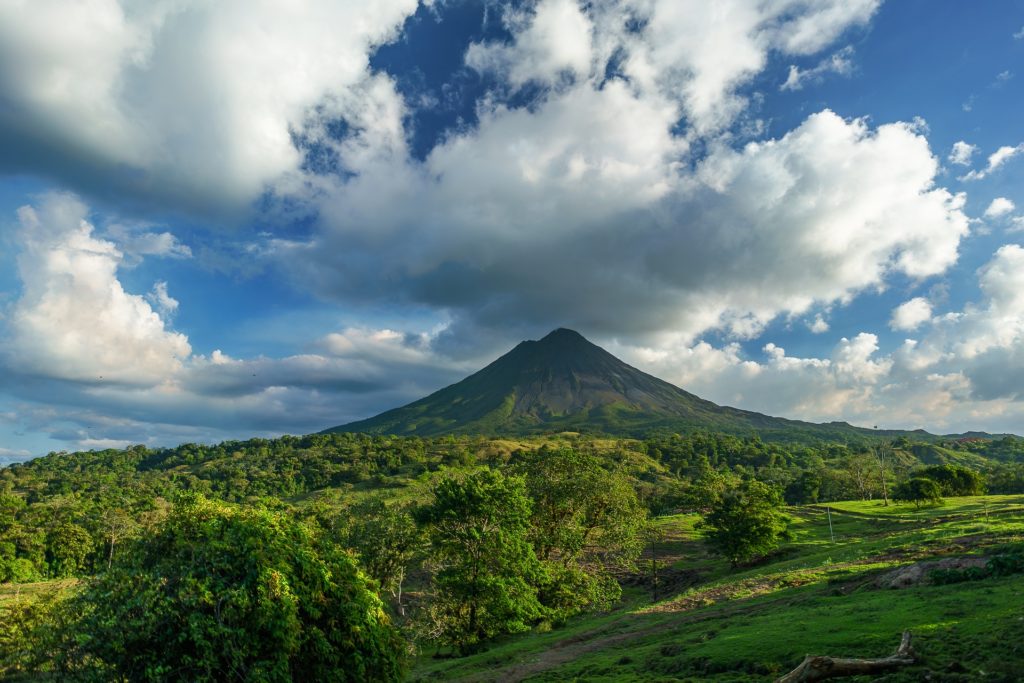 Advertising
Best Christmas Destinations No. 6: Bangkok, Thailand
In Bangkok you can discover new things even after several weeks. The city never gets boring. With pleasant temperatures and full of Buddhist temples, Bangkok attracts tourists with many culinary options, large shopping malls and low prices in the winter months.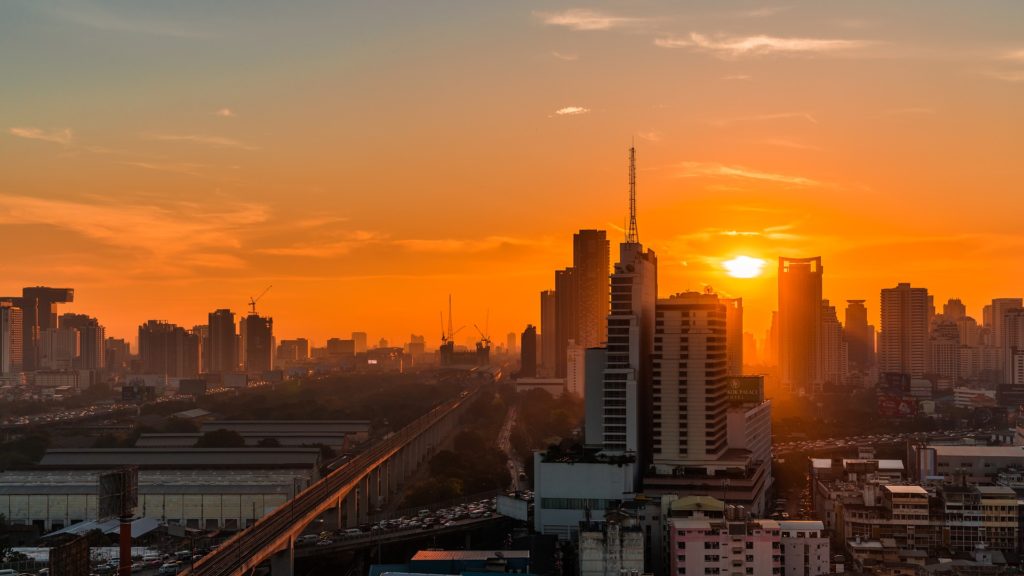 Advertising
Best Christmas Destinations No. 7: French Alps
For ski enthusiasts, the often cheaper French Alps are suitable in addition to the Alps in Austria and Switzerland. The world's largest ski resort offers a great variety of pistes and beautiful Alpine scenery.
Olympic Games, World Championships and World Cup competitions in all disciplines prove that the highest level of winter sports is being practised here. Which, by the way, can be taken literally: Several ski resorts reach up to 3000 meters above sea level. Which promises a long winter sports season with guaranteed snow.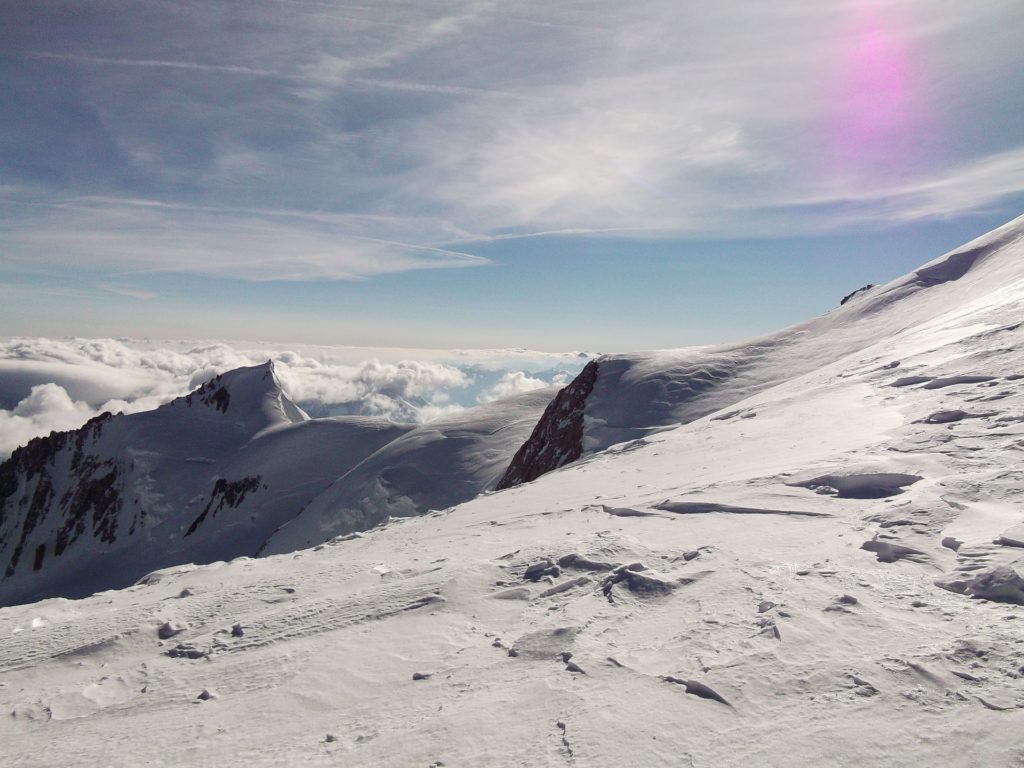 You may also like our article to low cost destinations in Europe.
Christmas City Trips
Snow-covered roofs, decorated streets, at every corner the scent of mulled wine, gingerbread and baked apple. Winter can be beautiful! So it's a real shame if you don't go on a discovery tour to foreign cities and let the atmosphere work its magic on you!
Best Christmas Destinations No. 8: Copenhagen, Denmark
Copenhagen is cheaper than ever in winter. Tour operators have long since adapted their winter programmes, and flight and hotel prices are lowest in December. Sure, it's a bit colder and it gets dark even earlier. That's exactly why Copenhagen is an insider tip in winter! You can warm up in one of the many museums with changing exhibitions or enjoy a mulled wine at the winter harbour (Nyhaven). The Little Mermaid also sits in her place on the Langelinie shore promenade in winter.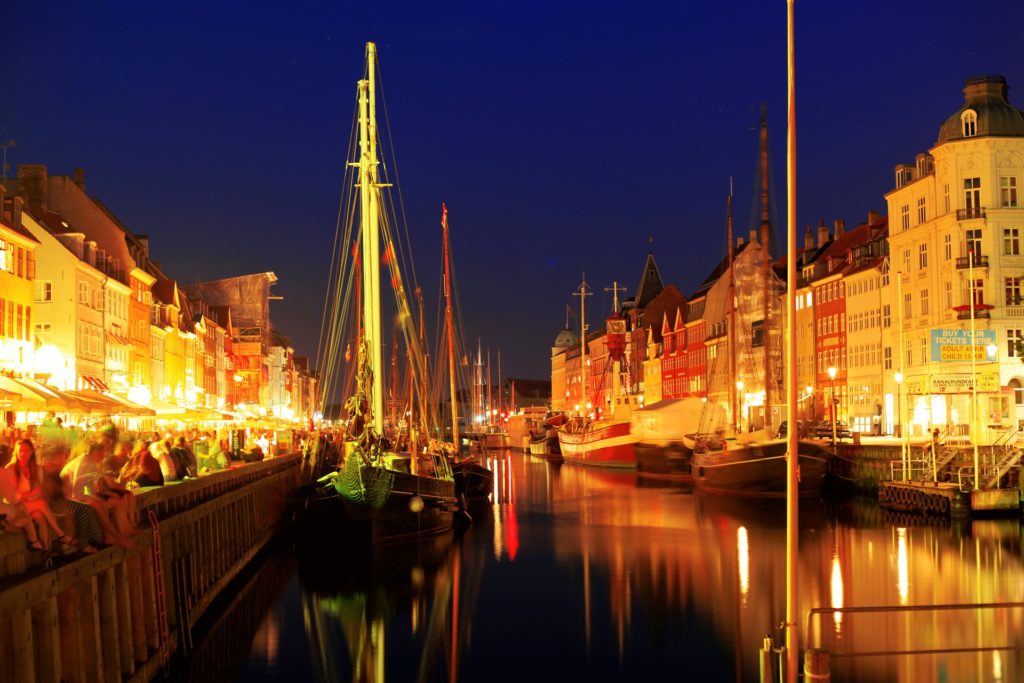 Advertising
Best Christmas Destinations No. 9: New York City, USA
New York is very popular in winter. So it is better to bay early. You can save money with the New York Sightseeing Passes. Christmas shopping has so many offers ready for you and the Christmas tree at the Rockefeller Center is set up which is possibly the most famous Christmas Tree. You've got go see the Rockefeller Tree. This tree is shown in many Christmas movie scenes, including Home Alone. You can also go ice skating. Also the Christmas markets in New York are very special and worth a trip to the Big Apple.
Our tip: There are so many Christmas movies that are filmed in New York City. Maybe you should go and watch any or all of these Christmas movies again. It will make the special Christmas sights all the more magical when you recognize them from a Christmas movie.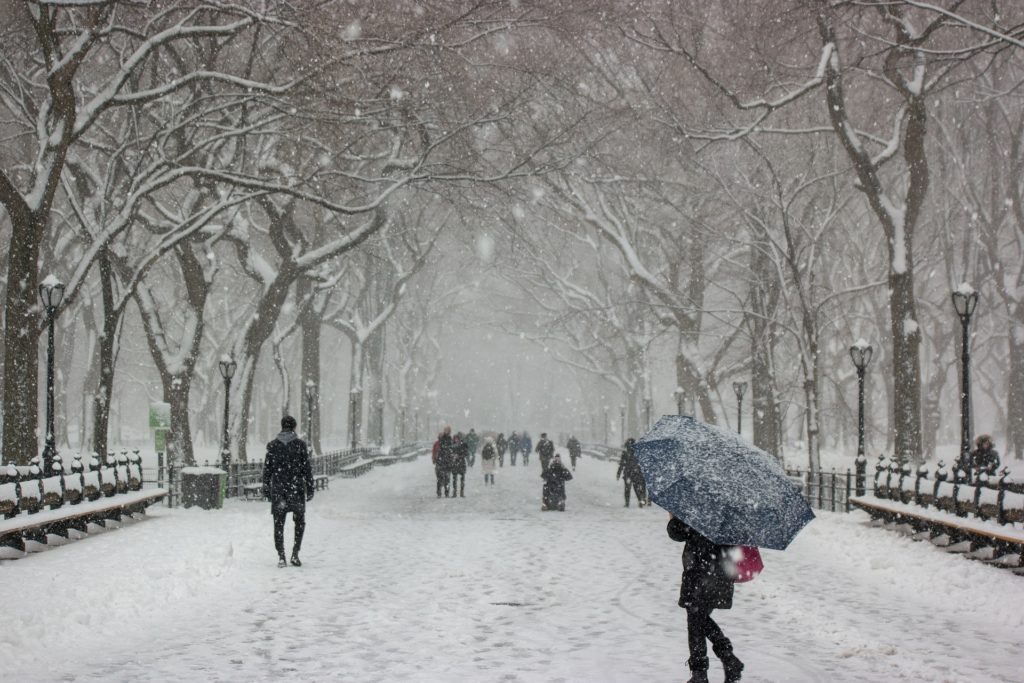 Advertising
Best Christmas Destinations No. 10: Tallinn, Estonia
Tallinn has one of the best preserved medieval old towns in Europe. Why not stroll over one of the most beautiful Christmas markets and enjoy the winter scenery?
The Christmas market takes place from the end of November to the beginning of January. On New Year's Eve you can also celebrate in one of the beautiful boutique hotels overlooking the winterly old town. The price-performance ratio for Tallinn is right.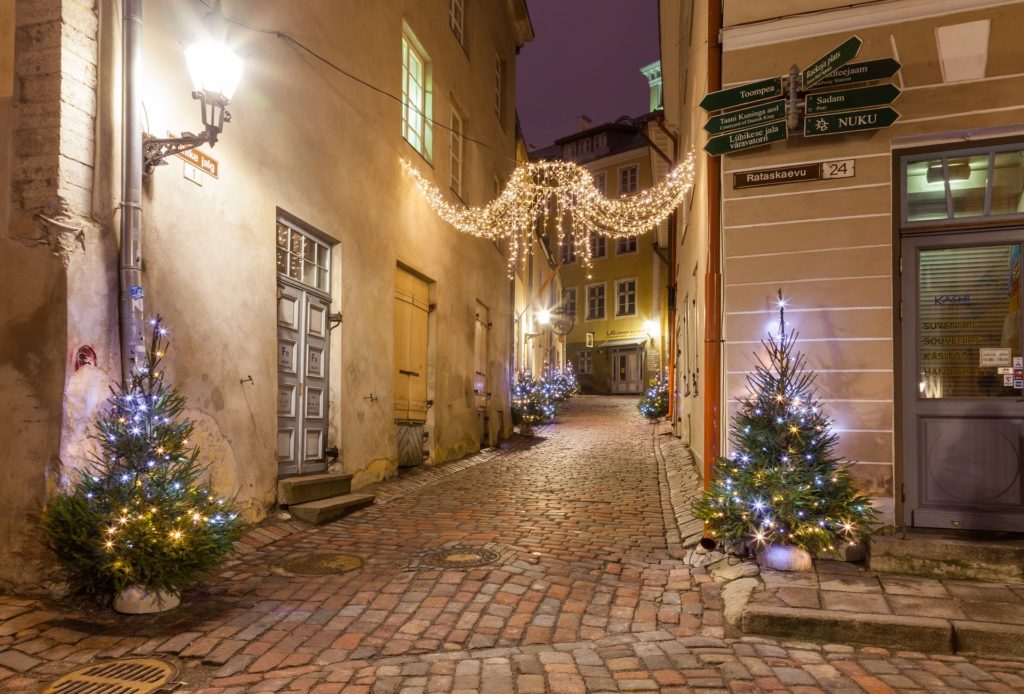 Advertising
Best Christmas Destinations No. 11: Krakow, Poland
The "Polish Florence" or the "Paris on the Vistula": Krakow deserves the ennobling paraphrases honestly. Krakow is particularly beautiful in its winter robes. When it gets colder in the narrow alleys of the old town, a completely different city appears. The medieval market square is surrounded by a mystical atmosphere immersed in milky fog. The streets are filled with tranquillity and the historical soul of the city is palpable.
Our tip: Pack warm shoes. The snow is carefully cleared away everywhere, but Krakow is the most beautiful place to walk. Even in winter – admire the beautiful facades between Baroque and Gothic at your own pace. And if you have time, take a little detour through the parks, especially when it snows – a true winter fairy tale that you will remember for a long time to come.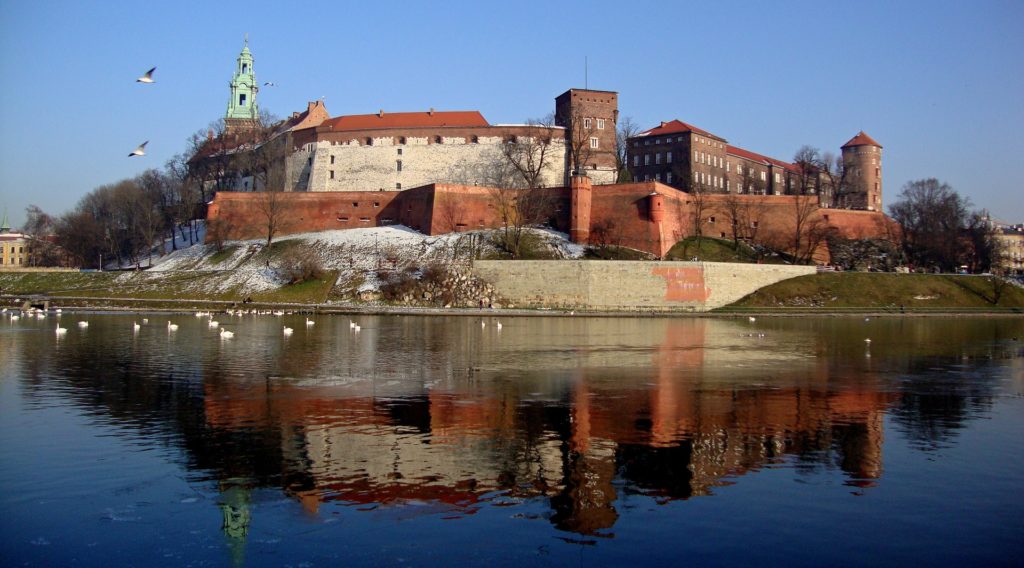 Advertising
Outdoor Christmas Travels
If you don't feel like a reflective Christmas season, you can also experience adventures in December.
Best Christmas Destinations No. 12: Northern Lights in Norway
Christmas is probably after the national holiday on 17.5, the most important celebration in Norway. It is celebrated from contemplatively in the Christmas concerts over humid, merrily with the Julebord celebrations (Christmas celebrations of enterprises, associations etc.) up cheerfully with the dance around the Christmas tree on Christmas Eve.
In Lapland, north of the Arctic Circle, the chances are particularly good to see the coloured northern lights dancing in the sky. The best place to observe the northern lights is where there is no ground light.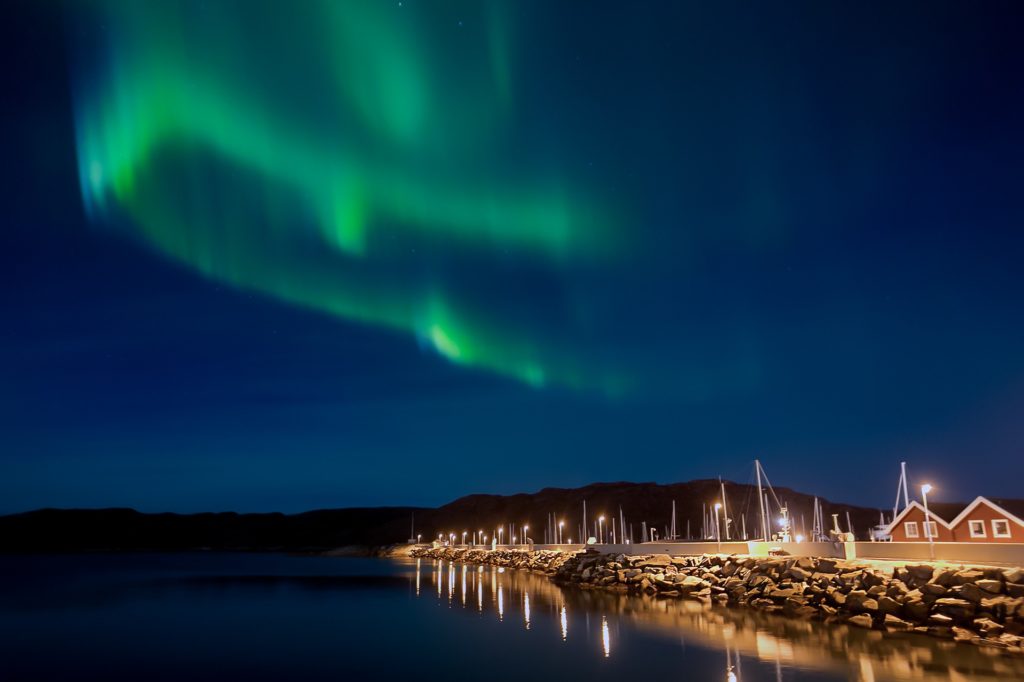 Advertising
Best Christmas Destinations No. 13: Lake Bled, Slovenia
Most of the tourists come to Lake Bled in summer, however, it is a magical winter destination. The entire town transforms into a fairy tale, with high snowdrifts and a frozen lake on which you can walk or skate on.
There are barely any tourists in Bled in winter and sometimes, you will find yourself the only one on the streets. But it doesn't make it boring. There are many things to do in Bled in winter, from practicing winter sports in the mountains to enjoying strolls along the lake and warming up with endless cups of hot chocolate.
Good to know: Lake Bled in winter can get very cold. From December until April you can expect temperatures below 0 and a lot of snow. Do pack keeping in mind the weather!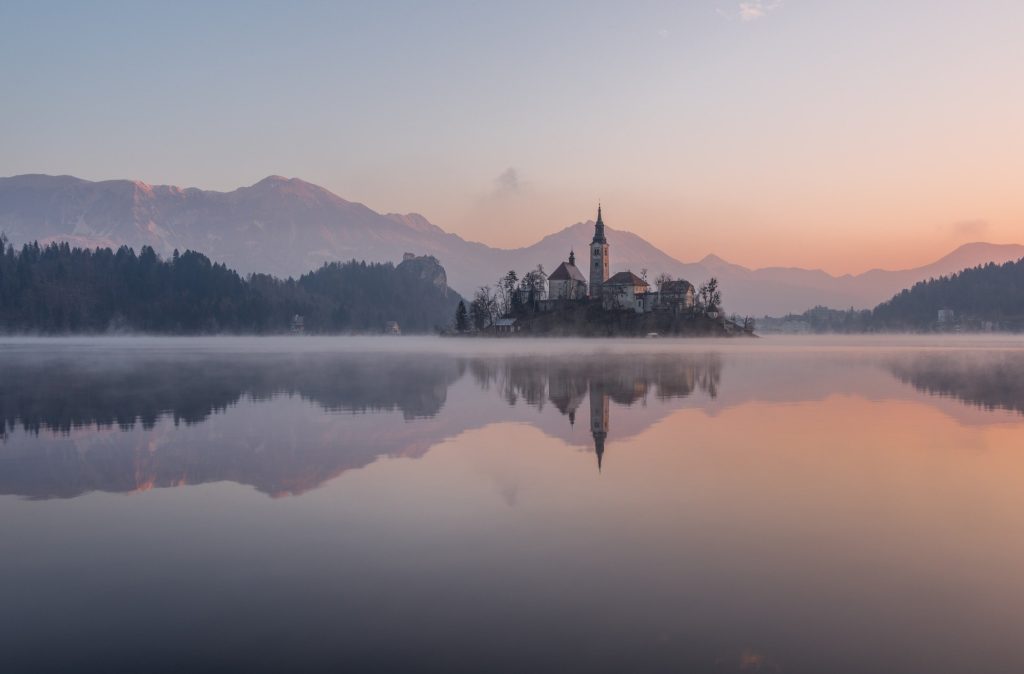 Best Christmas Destinations No. 14: Jasper, Canada
The Jasper National Park is clearly less overcrowded than the Banff National Park, but definitely not less worth seeing. Jasper offers you fresh snow in December and already good conditions for skiing. The ski area Marmot Basin in Jasper is the highest ski area in Canada and therefore snow is guaranteed in December. The finest Champagne Powder awaits you here in the Rocky Mountains. You can also do Icewalks in Maligne Canyon, ride sleddogs, watch the starry sky in Dark Sky Preserve and combine it all with a road trip across Icefields Parkway to Calgary.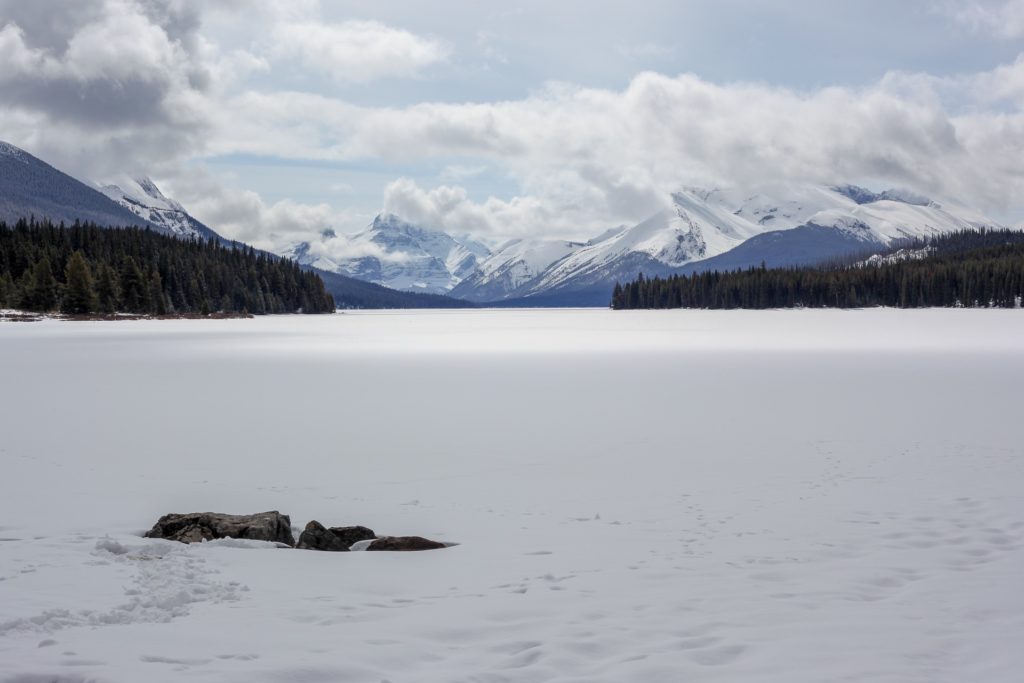 Advertising
Do you have any other tips for the best Christmas destinations? Leave them in the comments! 🙂
You might also like: Best New Year's Eve Destinations in Europe
Follow us on Facebook, Pinterest and Instagram!
---
We all know that travelling with several people like friends or family can quickly become stressful. Especially if you are the person in charge. When is the flight again? Who owes whom what? And where is the booking confirmation from the hotel?
Lambus solves all these problems and, like a "Swiss army knife", offers numerous useful functions (such as the management of documents, travel expenses and photos) in just one platform. Users can create their own trip using the interactive map and have an overview at all times thanks to the travel itinerary, real-time planning and notifications of changes. Our algorithm also allows us to suggest handpicked trips to our users in the future, giving them the best customized experience.