Planning a school trip can be an exciting yet challenging task. Coordinating itineraries, managing bookings, and ensuring safety are just some of the many responsibilities that come with organizing a successful educational adventure. Thankfully, modern technology has come to the rescue with school trip planning apps that streamline the entire process. But with so many options out there, how do you choose the best one? Fear not! In this guide, we'll walk you through the top features to look for in a school trip planning app, ensuring your next excursion is smooth, fun, and educational!
Safety and Security – A Top Priority
When it comes to school trips, safety is paramount. The ideal planning app should prioritize safety and security features. It should allow you to share real-time trip details with parents and school staff, keeping everyone informed and reassured throughout the journey. Additionally, the app should offer emergency contact options and provide access to essential travel documents, medical information, and insurance details.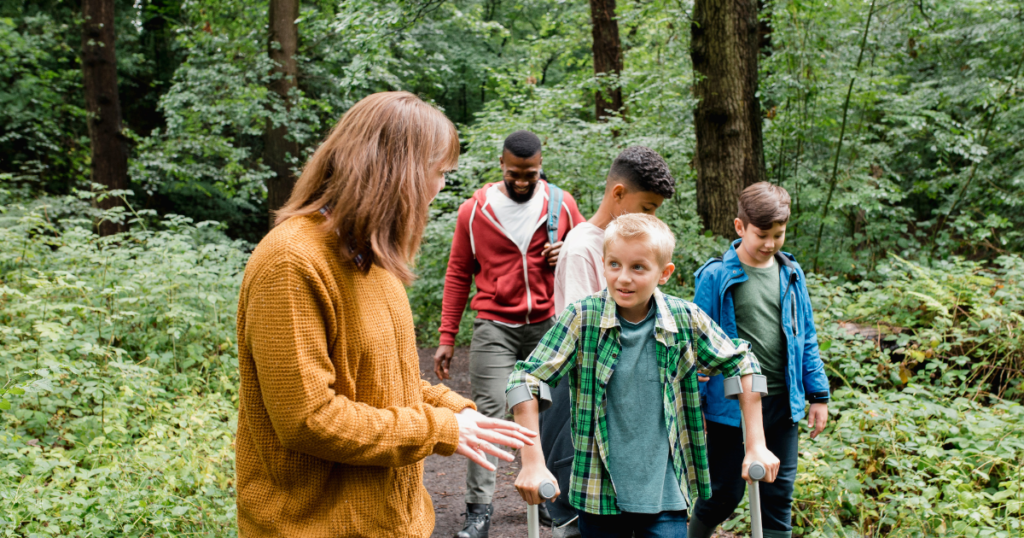 User-Friendly Interface – Making Trip Planning a Breeze
A top-notch school trip planning app should have a user-friendly interface that simplifies the entire planning process. Look for features like easy itinerary creation, drag-and-drop functionality, and intuitive design. With a few taps and swipes, you can effortlessly build and customize your school trip itinerary, saving valuable time and energy.
Customizable Itineraries for Unique Learning Experiences 🗺️
When it comes to planning a school trip, one size certainly doesn't fit all! Each educational journey should be thoughtfully crafted to cater to the specific learning objectives of the students. This is where a school trip planning app with customizable itineraries becomes your most valuable asset. Whether you're exploring historical landmarks, immersing in cultural experiences, or delving into scientific wonders, the ability to tailor the itinerary ensures that every moment of the trip contributes to the students' growth and knowledge.
With a platform like Lambus, creating a personalized itinerary is a breeze. Say goodbye to rigid templates and hello to complete freedom to design a unique journey that aligns perfectly with your school's curriculum. Begin by selecting destinations, activities, and attractions that match your students' interests and educational goals. Whether you're taking them on a historical adventure, an ecological exploration, or an artistic discovery, you have the power to curate an experience that enhances their learning in a fun and engaging way.
Want to add a visit to a local museum, a workshop with skilled artisans, or a guided tour of an archaeological site? No problem! With Lambus, you can easily add and adjust activities to create a one-of-a-kind itinerary that maximizes the educational potential of the trip. Moreover, you can collaborate with other teachers and chaperones to ensure everyone's input is taken into account, resulting in a comprehensive and well-rounded journey.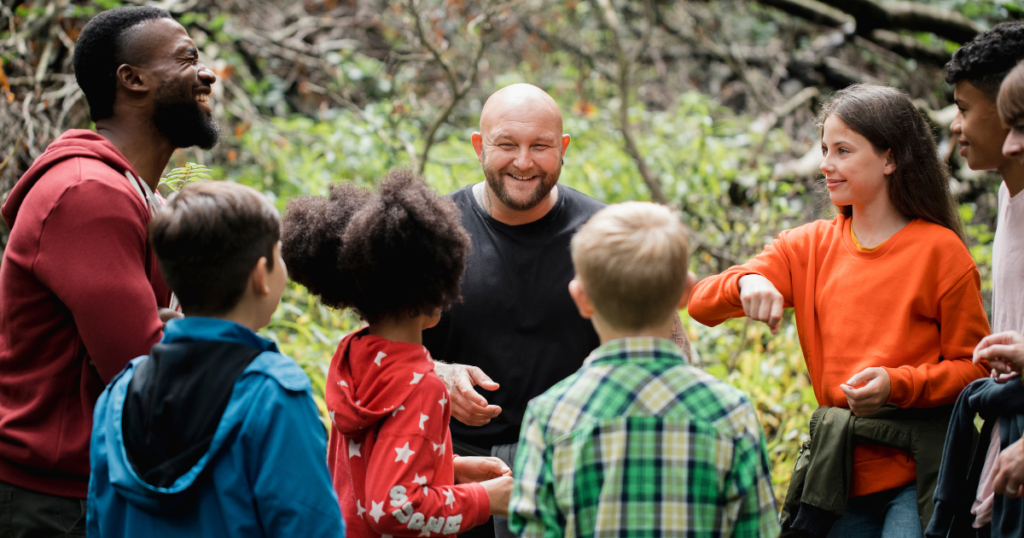 Budget Management and Financial Transparency 💰💡
School trips involve budget considerations, and an ideal planning app should help you manage expenses effortlessly. An excellent planning app should include budget management features, enabling you to allocate funds efficiently. From transportation and accommodation to activity costs, the app should help you track expenses and identify opportunities to maximize value for money.
Real-Time Collaboration and Communication 🤝📞
School trips are team efforts, involving students, parents, and teachers. A great planning app should have collaboration tools that facilitate communication and engagement among all parties. Features like group chats, and file sharing will keep everyone in the loop and excited about the upcoming adventure. Lambus offers a group chat feature that lets everyone involved in the journey exchange messages, share updates, and even decide on spontaneous itinerary changes together.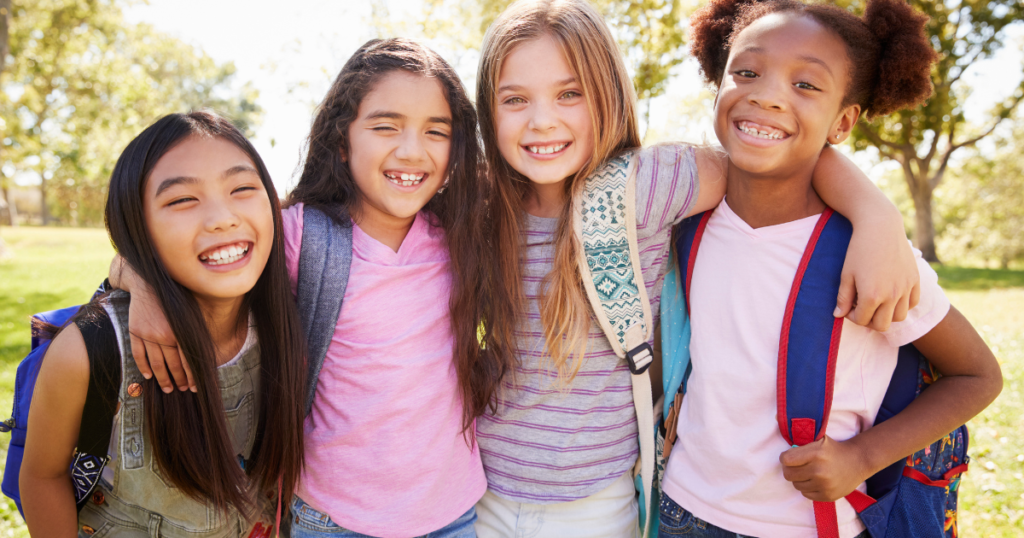 Offline Accessibility for Peace of Mind 📲🌐
During school trips, access to the internet might not always be available, especially when exploring remote or foreign locations. An app with offline accessibility features will ensure you can access important trip details, itineraries, and contact information even when you're offline. Lambus offers offline access to all your trip data, making it a reliable companion for both urban and off-the-grid adventures.
Conclusion
With the right school trip planning app, organizing an educational adventure becomes an enjoyable and stress-free experience. Look for customizable itineraries, real-time collaboration, budget management, safety features, and offline accessibility to ensure your school trip is a memorable and enriching journey for everyone involved.
Read more about Why a school field trip planning app is a must-have for teachers and administrators
How Lambus can help
Lambus is an all-in-one travel app that helps you plan, organize, and execute educational trips. With Lambus, you can create detailed travel plans, manage itineraries, track expenses, and communicate with participants – all in one place.
Learn more about Lambus for School Travelers