When it comes to traveling in Iceland, finding affordable accommodation can be a challenge. But fear not, hostels are a fantastic option for budget-conscious travelers who also want to have unique experiences and meet new people. In this article, we'll take a look at some of the best hostels in Iceland, based on their facilities, location, and overall vibe.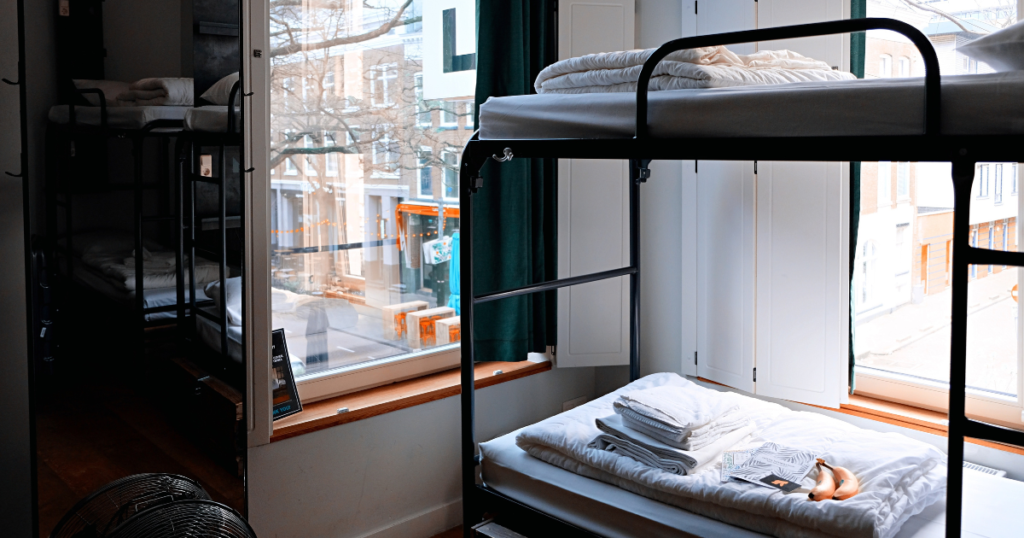 Kex Hostel – Reykjavik
Located in the heart of Reykjavik, Kex Hostel is a vibrant and trendy hostel with a unique blend of industrial design and cozy rustic decor. The hostel has a bar and restaurant serving delicious food and drinks, as well as a communal lounge area where guests can relax and socialize. Kex also offers a variety of room options, including dorm rooms, private rooms and even some vintage trailers.
Loft Hostel – Reykjavik
Another great option in Reykjavik is the Loft Hostel, which offers stunning views of the city and surrounding mountains. The hostel has a modern and minimalist design with lots of natural light and open spaces. Loft also has a bar and café on site, as well as a communal kitchen and lounge area. In addition, the hostel offers a variety of room types including dormitories, private rooms and apartments.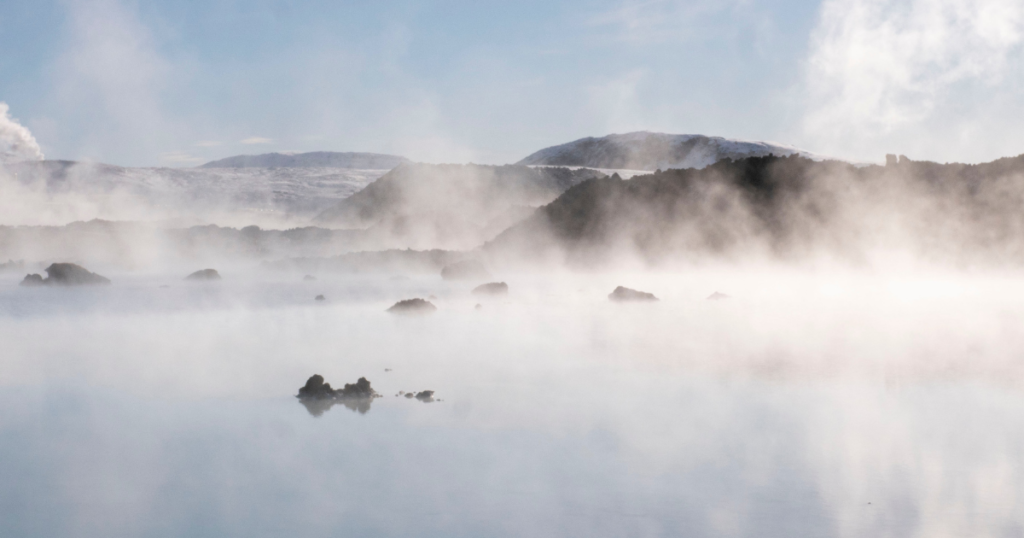 Bus Hostel – Reykjavik
The Bus Hostel in Reykjavik is considered one of the best hostels in Iceland due to its unique and cozy atmosphere, affordable prices, and convenient location. The hostel is housed in a retro-style bus terminal and offers a variety of comfortable rooms, including private rooms and dormitories. Guests can enjoy a communal kitchen, lounge area, and a bar with a wide selection of drinks. Plus, the hostel also offers a range of tours and activities to help guests explore the stunning Icelandic landscapes.
Harbour View Cottages – Grindavik
Harbour View Cottages in Grindavik offers travelers a unique and tranquil accommodation experience. Located in a charming fishing village, the cottages offer picturesque views of the harbor and surrounding mountains. Each cottage is thoughtfully designed with modern amenities to ensure a comfortable and convenient stay. The location is ideal for exploring the area's natural hot springs, hiking trails and famous Blue Lagoon. With its peaceful setting and stunning views, Harbour View Cottages offers a memorable and relaxing stay for those wishing to immerse themselves in the beauty of Iceland.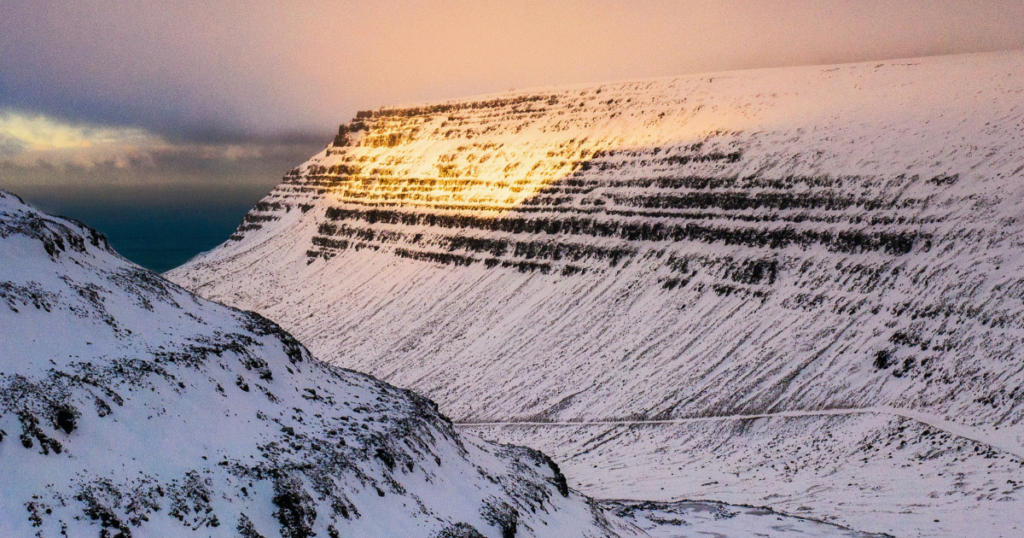 The Freezer Hostel – Hellissandur
A unique and creative accommodation option for travelers visiting Iceland's Westfjords is the Freezer Hostel in Hellissandur. The hostel is housed in a former fish factory that has been transformed into a vibrant cultural center and hostel. Additionally, guests can choose from a variety of room options, including private rooms and dormitories, all with comfortable beds and modern amenities. The hostel also has a restaurant and bar that serves delicious local cuisine and hosts live music events. Further, the location is perfect for outdoor enthusiasts, with many hiking trails, waterfalls and hot springs. With its artistic atmosphere and excellent amenities, Freezer Hostel is a great place for travelers looking for a memorable stay in Iceland's West Fjords.
Hostel Skogar – Skogar
If you're looking to explore Iceland's stunning natural scenery, Hostel Skogar is a great option. Located in the small town of Skogar, the hostel offers easy access to nearby waterfalls, glaciers and hiking trails. In addition, it has a cozy and rustic atmosphere, with a common kitchen and lounge area where guests can relax and socialize.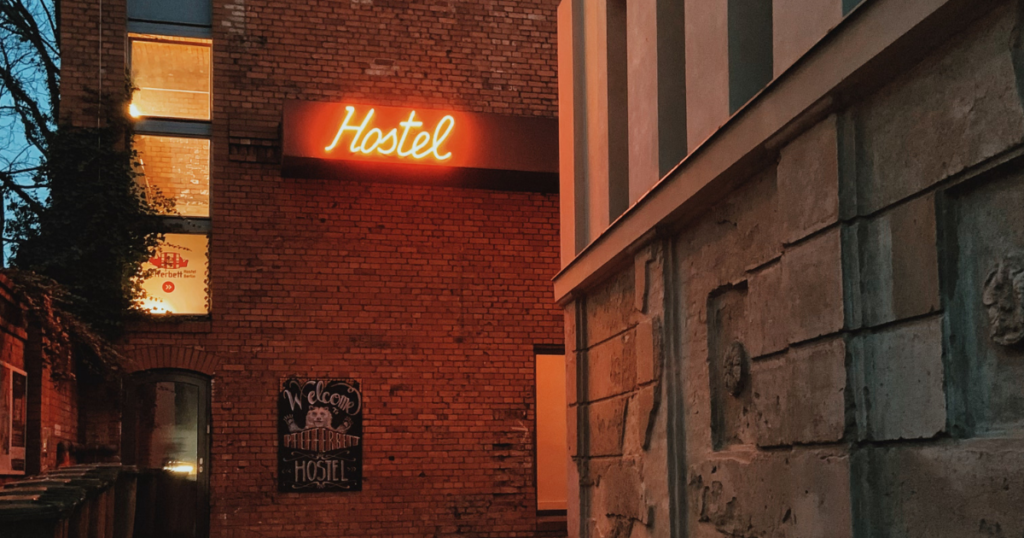 ---
In general, there are a few things to keep in mind if you want to find good hostels. First, do your research and read reviews from previous guests. Websites like Hostelworld and Booking.com can be great resources for finding and booking hostels, and they often have reviews from other travelers. Also consider the location of the hostel and whether it is in a convenient or desirable area. Hostels that are centrally located or near public transportation can be a great choice for exploring a new city or country. Finally, consider the hostel's facilities and amenities, such as a shared kitchen, lounge area or organized activities. These can add to your overall hostel experience and make your stay more comfortable and enjoyable.
---
Hopefully you liked our article about the best hostels in Iceland. Visit our blog for other interesting articles about traveling. Follow us on Pinterest, Instagram and Facebook!
---
Plan your Iceland adventure with Lambus! We support you in every single step of your journey – from planning over traveling to pure pleasure.