The city that never sleeps is a popular destination. Mostly everybody would enjoy to visit this metropolis. Unfortunately, a trip to New York goes hand in hand with high expenses, doesn't it? No! The city, which is mentioned in so many songs, has also a lot to offer for low-budget-travelers. So here we go. Book your flights and pack your suitcase. Here are some really cool things you can do in New York for free.
Central Park
You don't need to spend a single dollar for a visit in the the famous Central Park. The green oasis in the middle of the big apple, is the perfect place to take a break from the hustle and bustle of the city. Enjoy a stroll through the park or take a picnic on one of the many green meadows. In addition, the Central Park is a nice place to do some sports. Go for a run, enjoy some yoga or ride a bike – there are many opportunities to be a little active in the Central Park.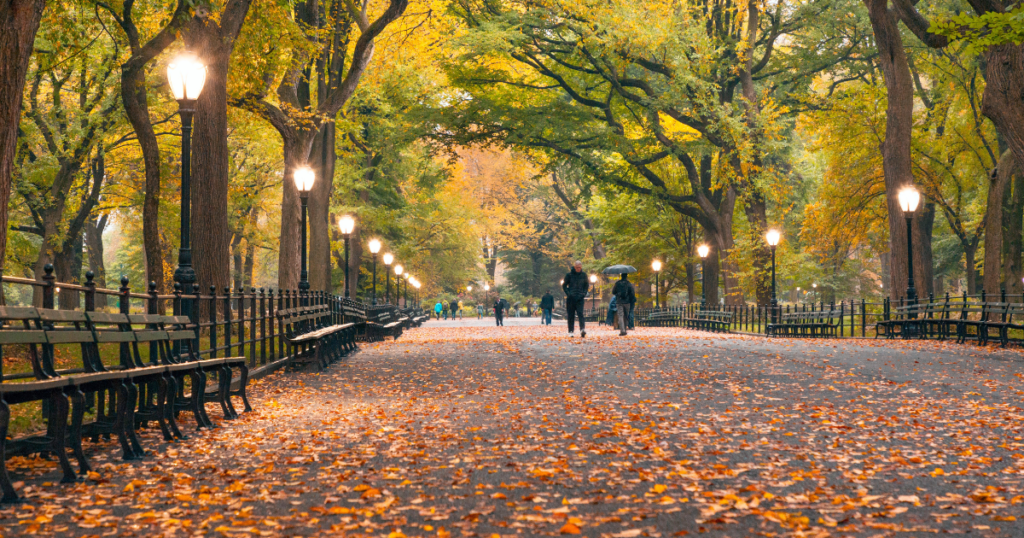 Brooklyn Bridge
The Brooklyn Bridge is one of the most iconic landmarks of New York and a must-see attraction. From the bridge, you will have stunning views to the skyline and the East River.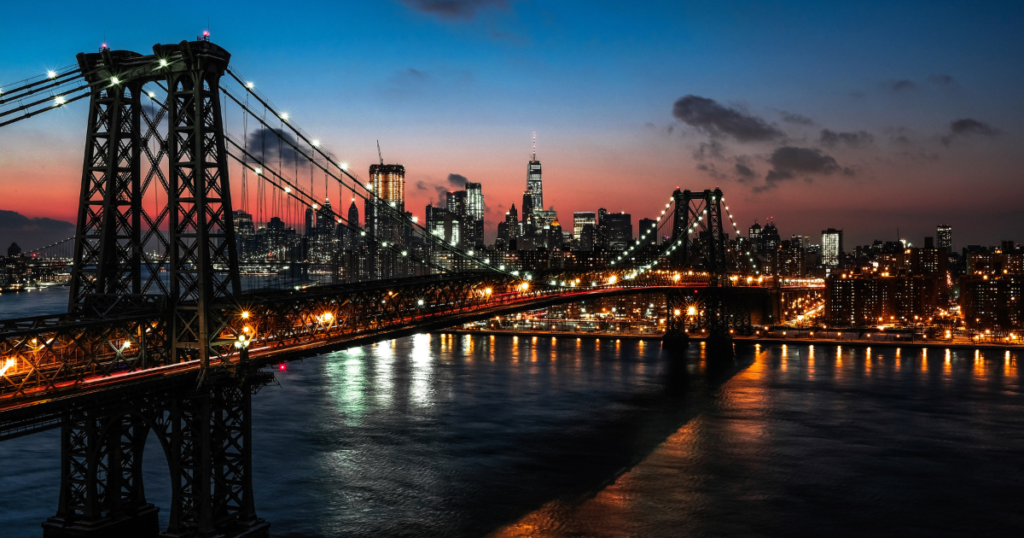 Times Square
The "crossroads of the world", is a bustling hub of activity, day and night. Take a stroll through the bright lights and billboards, or watch the street performers and entertainers. Moreover, you can attend a free concert or event at the nearby Bryant Park.
High Line
A unique and beautiful way to experience New York City is the High Line – an elevated park built on an abandoned railroad track. The park offers great views of the city and the Hudson River. Besides, it is home to many public art installations and events.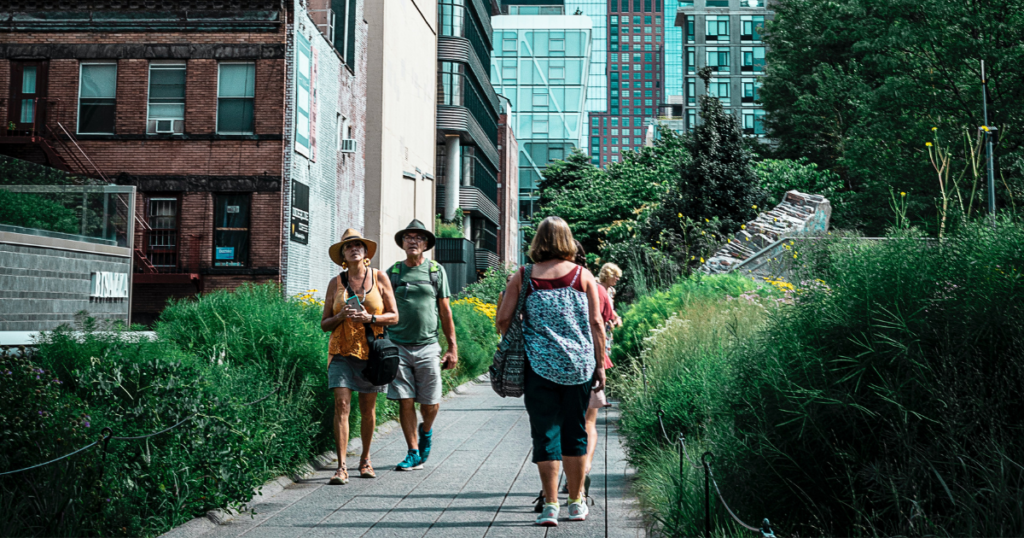 Museums
Where are the culture and art lovers? If you like to spend your time in museums, the Big Apple is your place-to-be. Many of New York's museums offer free admissions or "pay-what-you-wish" day. For example, the Metropolitan Museum of Art has a suggested admission fee, but visitors can pay whatever they can afford. The Museum of Modern Art, the American Museum of Natural History and the Brooklyn Museum have a free admission.
New York Public Library
The New York Public Library is a must-see attraction for book lovers and history buffs. The library offers free tours of its historic building, as well as a vast collection of books, manuscripts, and artwork.
Staten Island Ferry
Another attraction you should not miss is the Staten Island Ferry. On the 25-minute ride from Manhattan to Staten Island and back, you have not only impressive views of the city skyline, but also of the Statue of Liberty.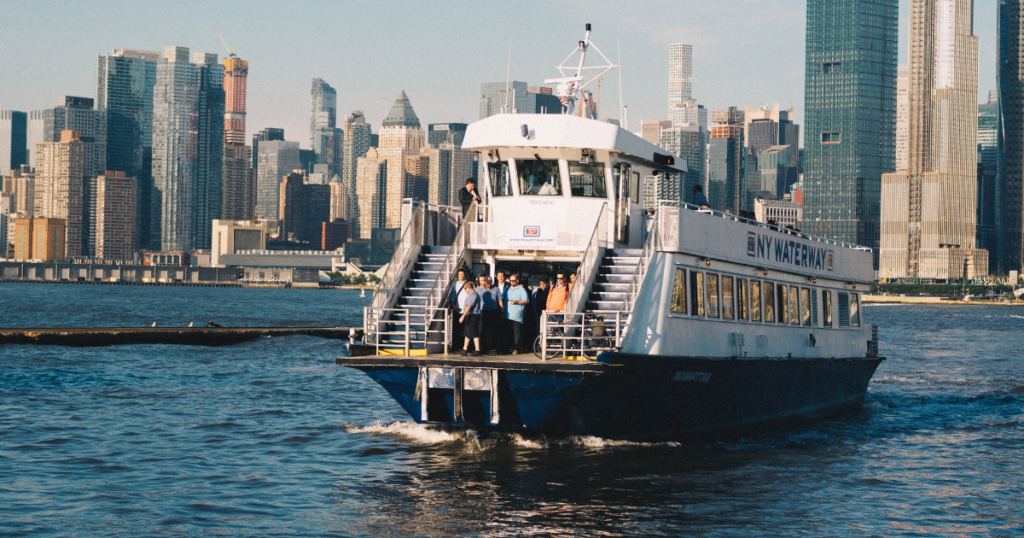 Street Fairs and Festivals
Throughout the year, NY is home to many street fairs and festivals. Fortunately most of them are free to attend. So if you're in town, visit the Unions Square Holiday Market, the Brooklyn Book Festival, the Coney Island Mermaid Parade or much more.
Comedy Shows
A perfect New York experience includes a funny evening in one of the world-famous comedy clubs. Many of them offer free or low-cost shows, which is perfect for your budget. The Upright Citizens Brigade Theatre, for example, offers free improv shows and low-cost sketch comedy shows.
Outdoor Concerts
A balmy summer evening is made even more perfect by a concert visit, isn't it? Don't miss one of the many free outdoor concerts and performances when being in the Big Apple. Some of the most popular venues include Central Park's Summer Stage, Prospect Park Bandshell or the South Street Seaport.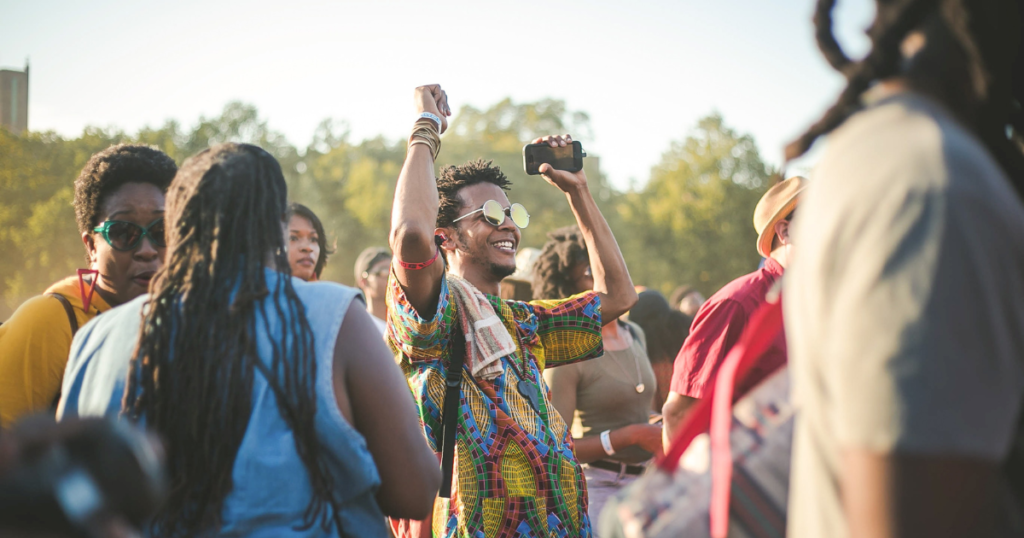 ---
As you can see, there are plenty of things to do in New York City for free. Whether you're a first-time visitor or a long-time resident, there's always something new to discover in this amazing city. So grab your walking shoes and your sense of adventure, and start exploring!
---
If you need some more inspiration for your perfect New York experience, read our article about the "New York Explorer Pass".
Follow us on Facebook, Instagram and Pinterest!
---
Lambus is your digital travel guide! Have everything you need for your trip in just one place.