The country of stunning nature with rugged mountains, huge rainforests and picturesque beaches: New Zealand. Nobody is wondering that this country is such a popular destination for backpackers. A fact, not everybody knows, is that it is a perfect place for work and travel. So let's go: Get your working holiday visa, pack your backpack and discover the land of infinite beauty. Here are all tips and inspirations you will need for your work and travel adventure in New Zealand!
The advantages of work and travel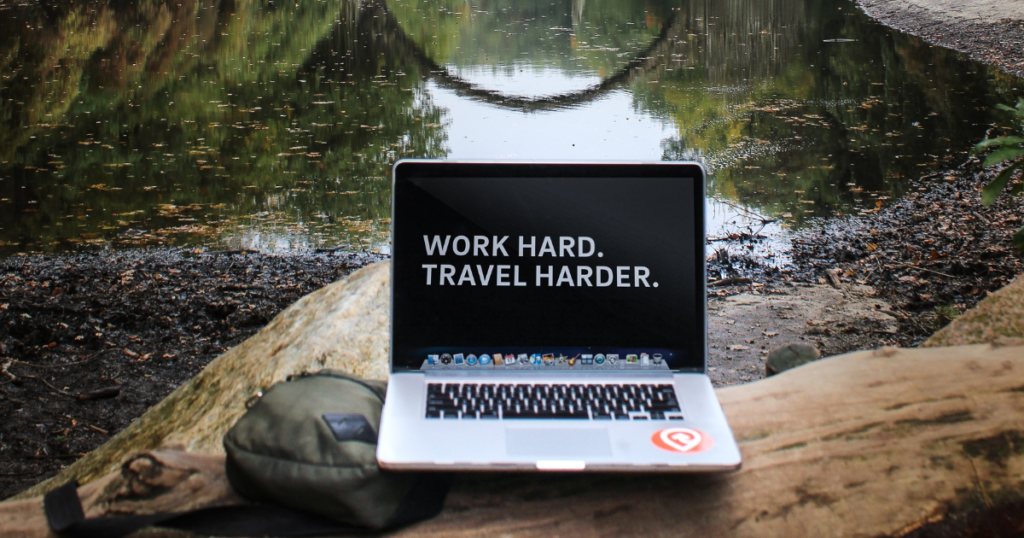 The first advantage is of course the financial benefits. If you are working while traveling, you earn money to support your adventures and to go further or travel for longer. Second, working and living in a new country gives you the opportunity to immerse yourself in the local culture. Discovering a new way of life can be a unique and enriching experience. Besides, while working in a new country you will gain new skills and valuable work experience. This can be very helpful for your future career.
As always while traveling, you will also meet many new people from all over the world. You will build a new network of contacts and friends and develop greater self-confidence. Finally, you will break out of your comfort zone. When you are out of your familiar surroundings, you will learn more about yourself, challenge yourself and grow beyond yourself!
Working in New Zealand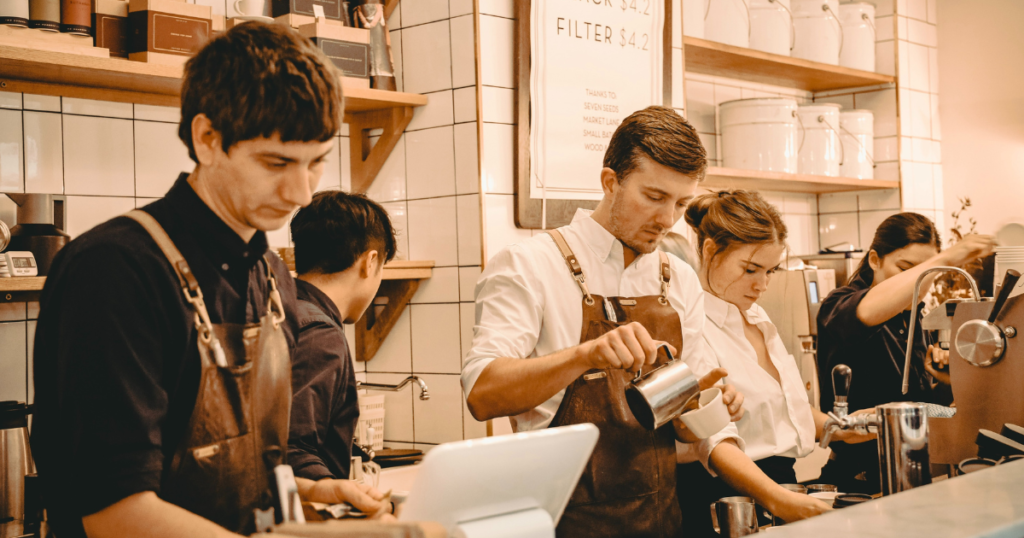 From working on a farm to serving in a restaurant – there are plenty of jobs available for backpackers in New Zealand. Especially for short-term positions, employers are happy to hire backpackers. The best place for finding a suitable job is online. There are numerous websites where jobs are offered specifically for backpackers. Have a look at websites such as Working Holiday Jobs or Backpacker Job Board! These websites also have many information on the types of jobs that are available, as well as tips on how to find a job and what to expect in the workplace.
Another place to find jobs is the local backpacker hostels. Most of them have job boards and can help you with your job search. Once you have found a job, keep in mind that the working conditions and pay in New Zealand may be different from what you are used to. The country has strict labor laws that protect workers. So be sure to familiarize yourself with your rights and responsibilities as an employee.
Traveling in New Zealand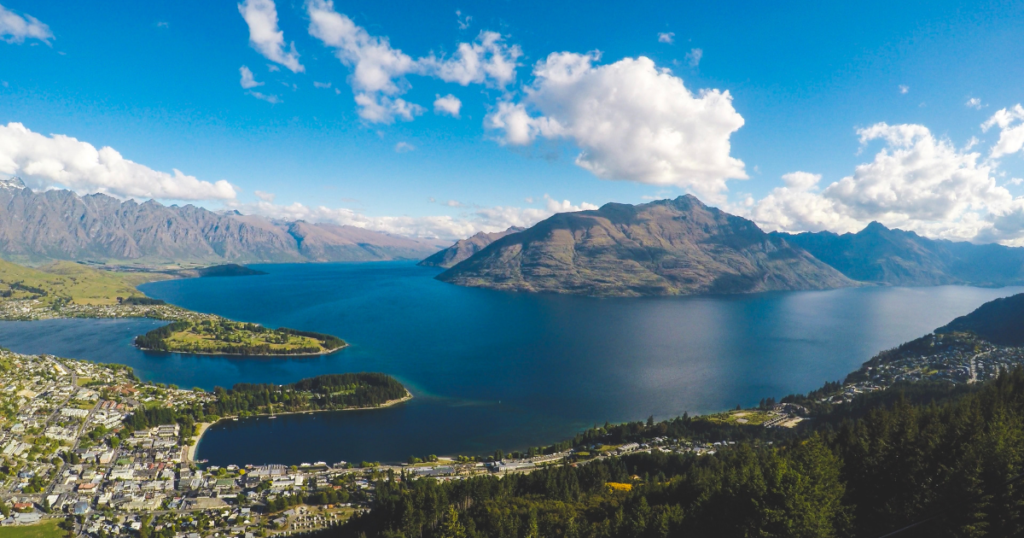 The more important part of work and travel is of course the traveling. New Zealand has many incredible places, which you should visit. Besides the many national parks and incredible nature, you should visit some of the festivals that take place throughout the year. Have a look at the New Zealand International Arts Festival or the New Zealand Wine Festival. For more inspiration, here is a list of breath-taking places which you should not miss while traveling through New Zealand.
Milford Sound
Tongariro National Park
Bay of Islands
Abel Tasman National Park
Fox Glacier
Rotorua
Queenstown
Stewart Island
Lake Tekapo
Auckland
---
To make a long story short, working and traveling in New Zealand will be a once-in-a-lifetime experience. Some more tips and inspirations can be found in the following article: "Camping in New Zealand"
Follow us on Facebook, Instagram and Pinterest!
---
Lambus supports you in every single step of your journey – from planning over traveling to pure pleasure!