Flight delays are one of the most annoying things while traveling. If a flight delay also causes missed connections, lost time and additional expenses, your trip can quickly become stressful. But even if such a delay seems exhausting, you can at least be compensated for it. In this blog post, you will learn about the different types of compensation that may be available to travelers, as well as the circumstances under which this compensation may be offered. After reading, you will be more prepared to get the right compensation for flight delays.
Compensation for out-of-pocket expenses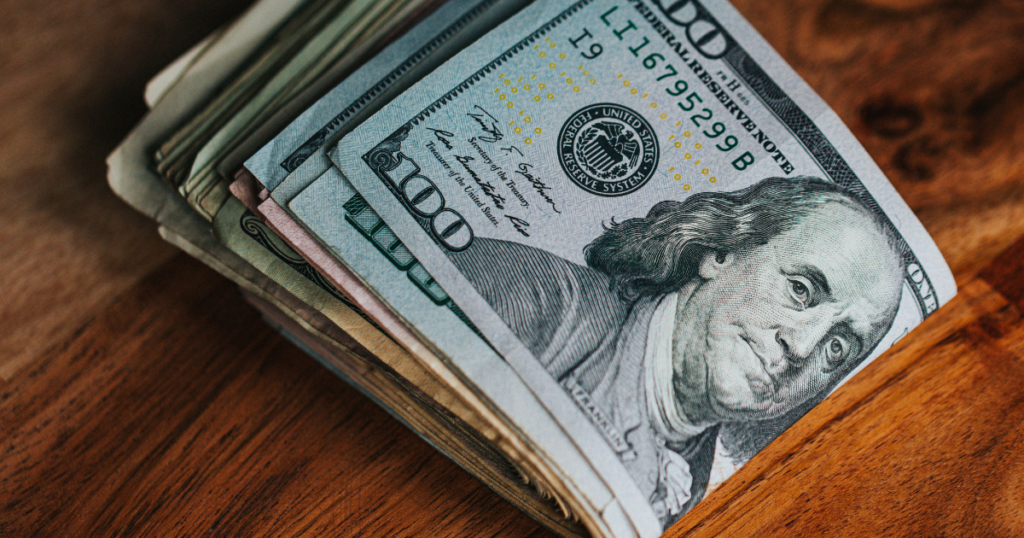 You missed your flight and do not get another one on the same day? In that case you will probably need an accommodation to stay another night in a foreign country until an alternate flight for you is available. Such an experience is not only troublesome, but also quite expensive. But do not worry. If a flight delay causes a traveler to incur additional expenses such as meals, accommodations or transportation costs, the airline is responsible for these expenses.
Compensation for lost time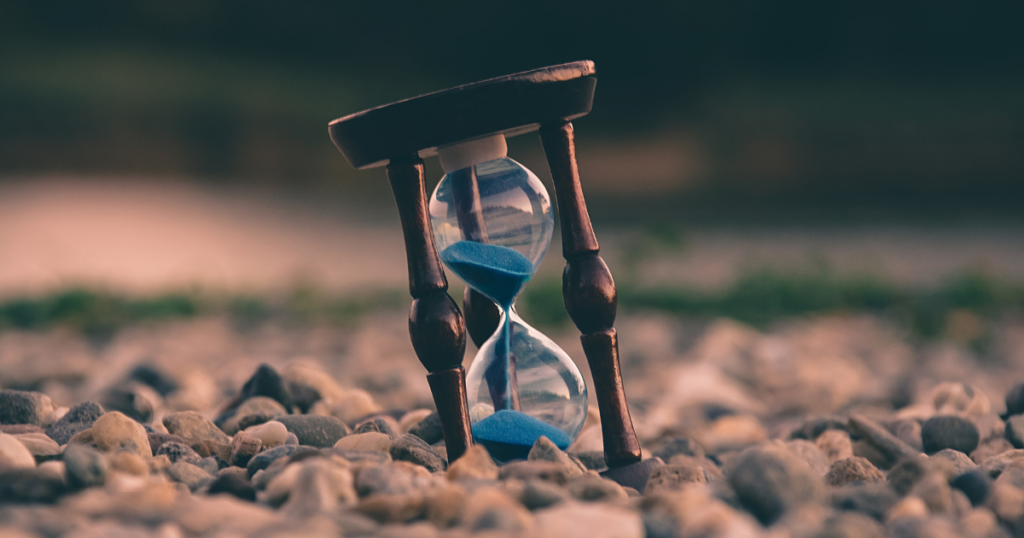 Another type of compensation for flight delays is the compensation for lost time. If travelers miss important events or appointments as a result of the flight delay, the traveler may be entitled to compensation for the time that was lost.
Compensation for inconvenience
In some cases, a flight delay may be considered to be an inconvenience, even if it does not cause any additional expenses or lost time. In these cases, you can also get a compensation for the inconvenience.
---
As you see, there are different types of compensation which can occur. These always depend on the specific regulations of the airline and what they like to do to compensate their passengers. Moreover, the amount of compensation is often determined by the individual case of a passenger. Finally, getting adequate compensation for a delayed flight can take a lot of effort and hassle. Here is a solution for you: With Lambus PRO we take care about your delayed or canceled flight. So you can just enjoy you vacation and do not have to worry about annoying paperwork. Further, Lambus PRO has many other helpful features to make your trip unforgettable and stress-free. Get more information here.
Small hint: So far, we only take care of a suitable compensation for flights within Europe.
---
Do you need more travel tips or inspiration? Visit us on Facebook, Instagram or Pinterest!
Lambus is your All-in-one travel app – from planning over traveling to pure pleasure.