Destinations
New Zealand is a great place for camping with a wide range of options available to suit all types of travelers. Here are some of the best destinations to make your camping trip unforgettable.
Abel Tasman National Park
The Abel Tasman National Park is a great destination for camping in New Zealand. Located on the north coast of the South Island, the park offers many campsites and holiday parks, as well as beautiful beaches and coastal walks. It is a great place to relax and enjoy the natural beauty of the area. For the sporty travelers among us, there are numerous outdoor activities like hiking, swimming or kayaking.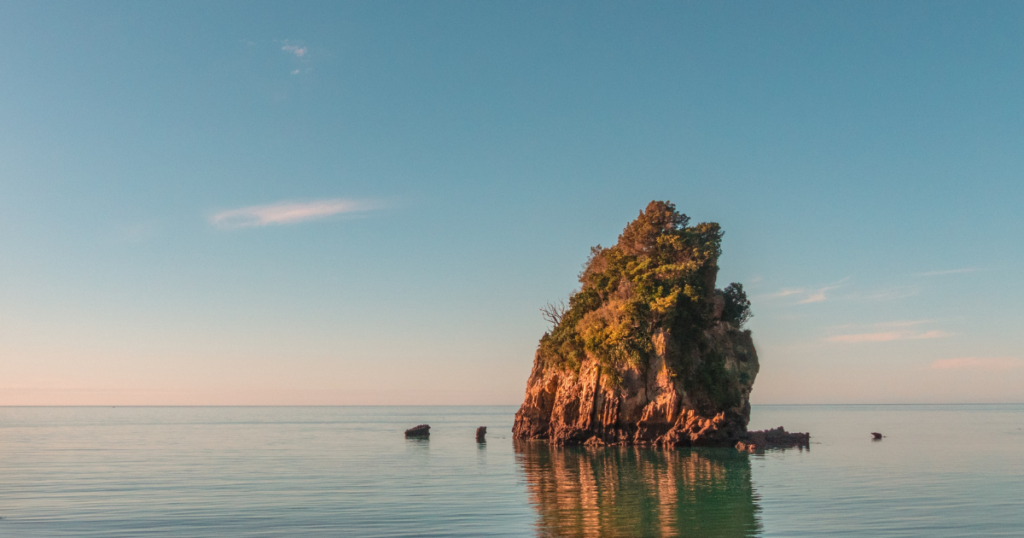 Lake Tekapo
The romantic Lake Tekapo is surrounded by the impressive Southern Alps. A camping trip to this lake is absolutely worth it. The blue lake in combination with the picturesque mountains offers a breath-taking setting. In addition the night sky turns into a sea of stars, making your camping trip perfect.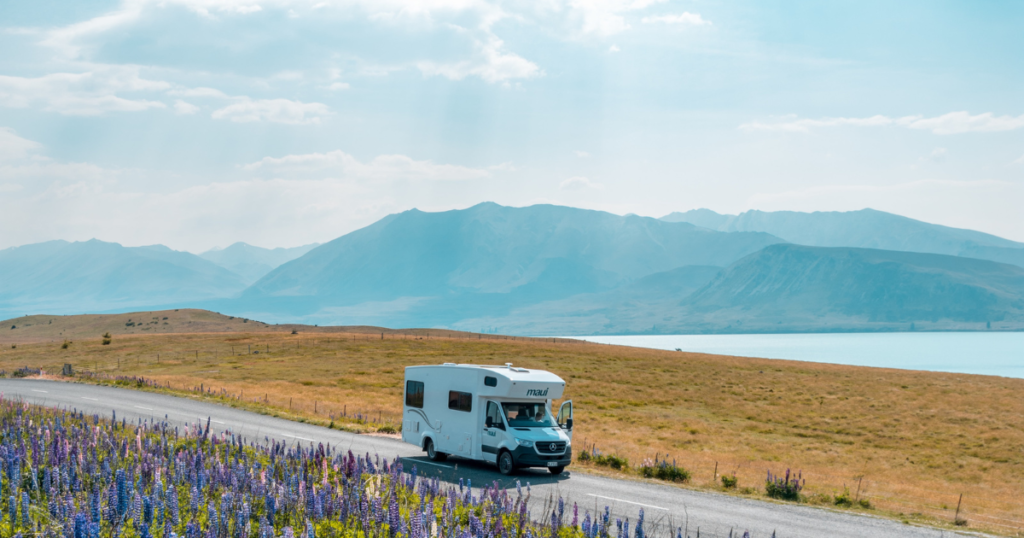 The Coromandel Peninsula
Beautiful beaches, natural forests and hot springs – these are typical characteristics of the Coromandel Peninsula. Moreover, the island is located on the east coast of the North Island. With its diverse nature and touristic infrastructure, it is one of the most popular destinations of New Zealand's North Island.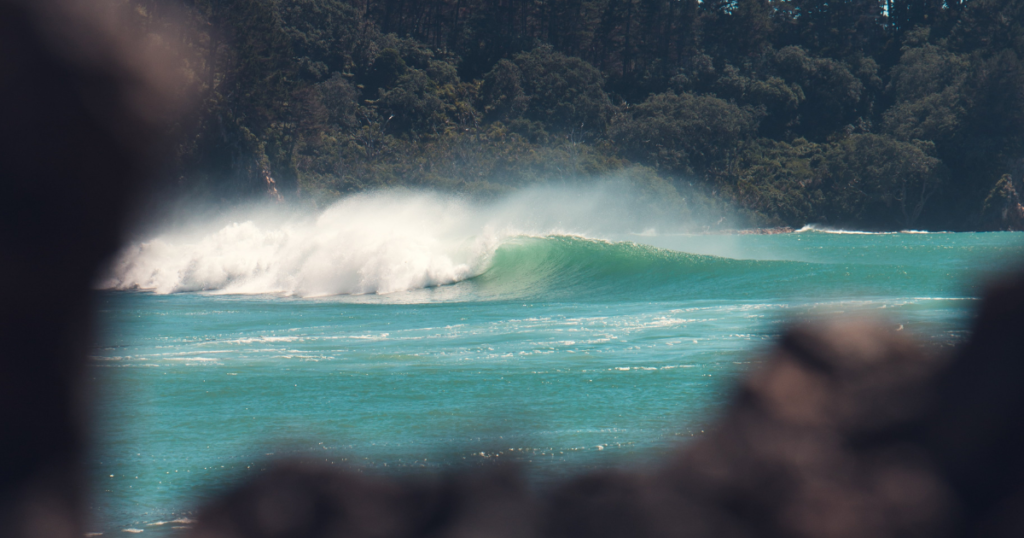 The Bay of Islands
This fantastic camping destination is located in the far north of the North Island. The area is known for its beautiful beaches, forests, and marine reserves. Besides, there are a range of campsites in the area for a variety of budgets and needs.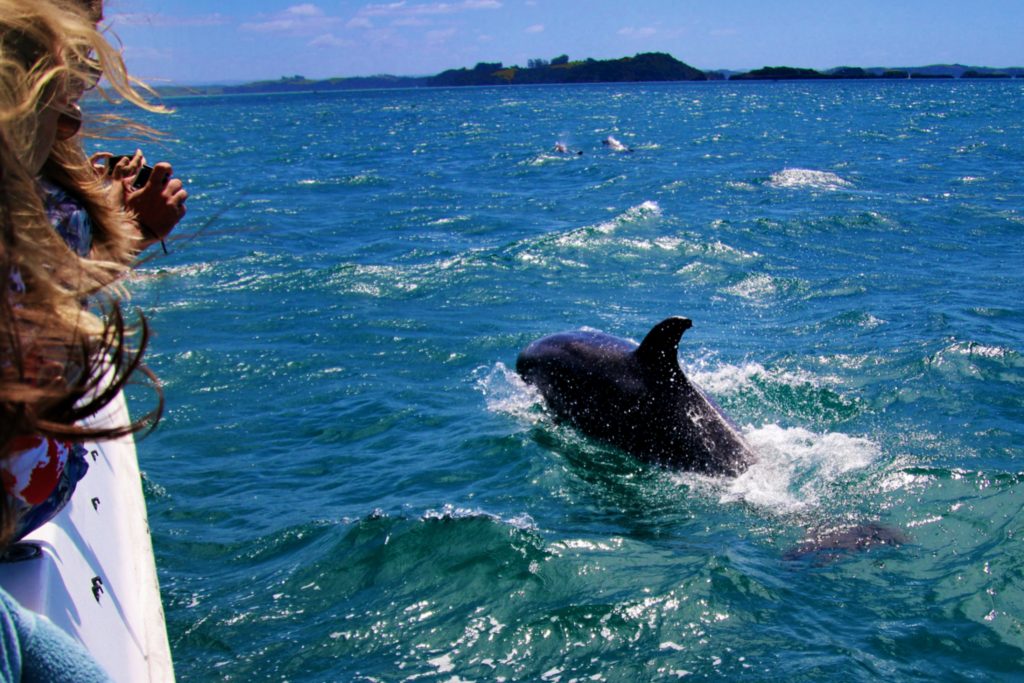 Fiordland National Park
Fiordland National Park is a stunning and rugged destination for camping in New Zealand. Located on the south west coast of the South Island, the park is home to a number of fiords, as well as a range of campsites and holiday parks. Further, the park is a great place for outdoor enthusiasts, with a variety of activities available such as hiking, boating and fishing. Whether you are looking for a peaceful getaway or an adventure-filled trip, Fiordland National Park is a must-visit destination.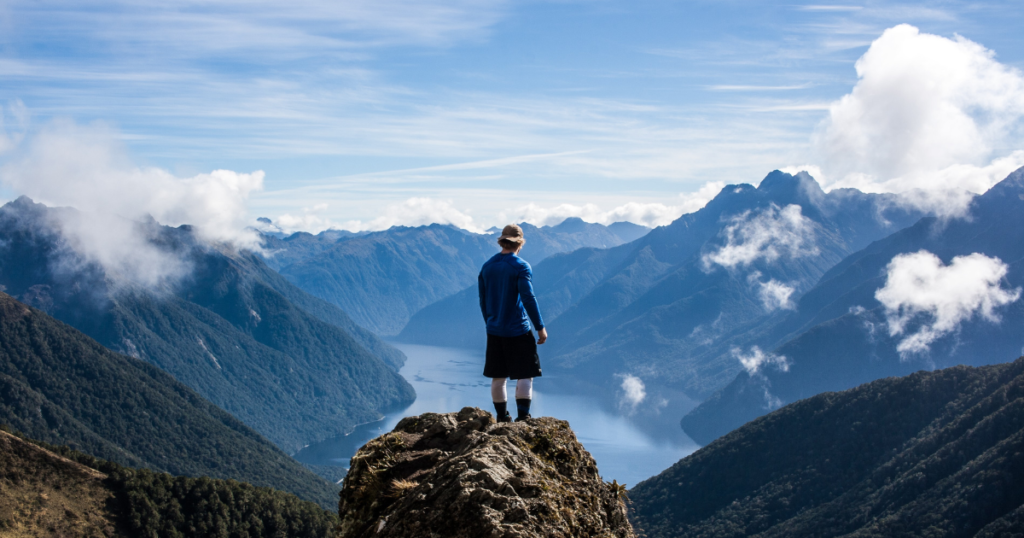 These are just a few of the many great destinations for camping in New Zealand. But no matter where you go, you can be sure to find incredible places.
What you need to consider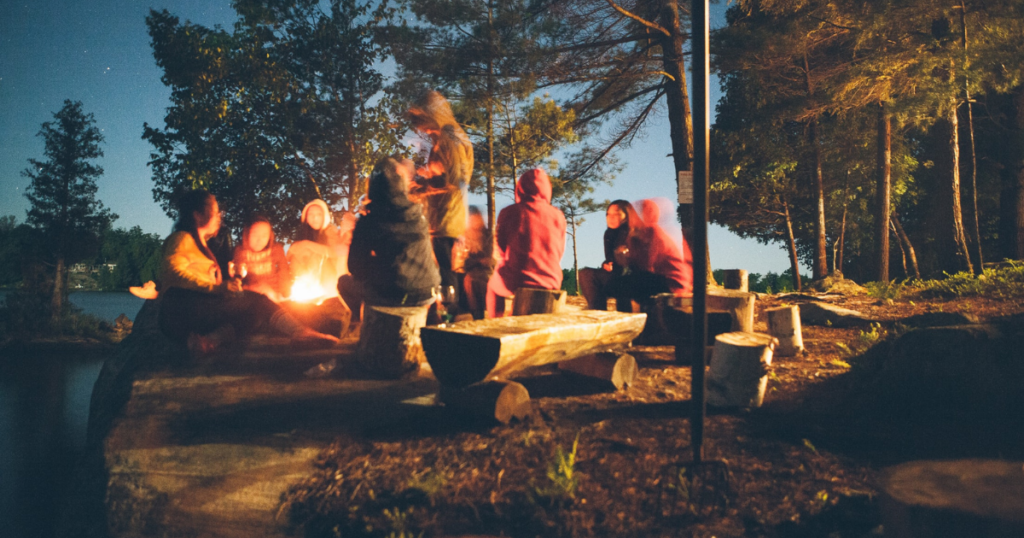 Camping Permits
Many campsites and holiday parks in New Zealand require a camping permit, which can be obtained from the Department of Conservation or from the campsite itself. Remember to check the requirements for the specific campsite you will be staying at. Nothing would be more annoying than forgetting any important permits.
Campsite Etiquette
Obviously, you should follow the rules and regulations of the campsite you are staying at and be considerate of other campers. This includes keeping noise levels down, cleaning up after yourself, and respecting the natural environment.
Safety
As with any outdoor activity, it is important to be aware of your surroundings and take precautions to ensure your safety. So be prepared for the weather, follow all the safety guidelines of the campsite and be aware of any potential hazards in the area.
Don't forget to pack these things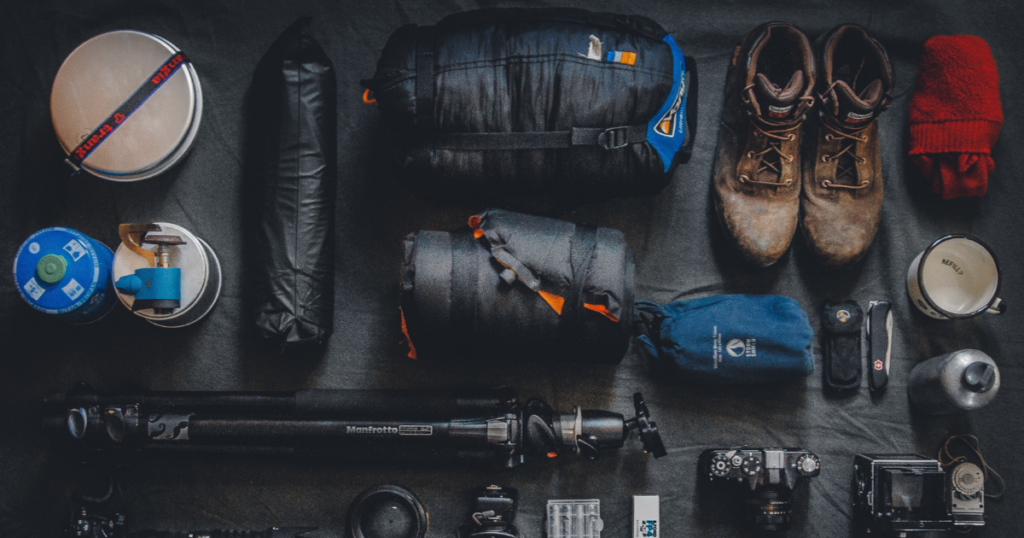 Typical Camping Equipment
Make sure to bring everything you need to stay the night in the nature. First of all, you will need a tent. But also a sleeping bag is necessary. Consider the weather conditions and the type of terrain you will be camping on, while packing these things.
Camping Stoce and Cooking Equipment
Especially in national parks, you will not find a supermarket or restaurant near your camping area. So bring a stove, cooking equipment and some food to prepare your meals while camping.
Water bottles and water purification tablets
Water is essential for your health. Keep in mind that sometimes the water can be dirty. That is why purification tablets can be necessary to purify the water. Here is an example for those tablets.
First Aid Kit
A basic first aid kit is quite important for any camping trip and should include items such as bandages, pain relievers and insect repellent. Make sure to have a first aid kit with you to be prepared for emergencies.
Camera
Last but not least, do not forget to pack a camera! It does not matter if it is a digital camera or a smartphone camera, the main thing is that you can take a lot of photos with it. New Zealand is such a beautiful country – make as much memories as you can to remember all destinations of your camping trip!
---
By following these tips and suggestions, you can ensure that your camping trip in New Zealand is safe, enjoyable, and wonderful.
Follow us on Facebook, Pinterest and Instagram!
---
The whole trip in your pocket. Lambus supports you in every single step – from planning, over traveling to pure pleasure!